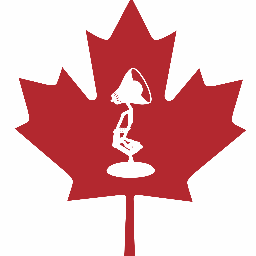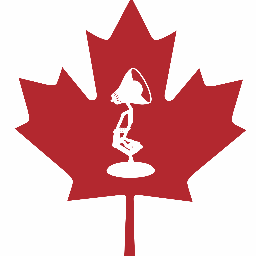 After yesterday's surprise news of the sudden shutdown of Pixar Canada, roughly one hundred people are out of work in the Vancouver area. I've heard no news about anyone being shifted to Emeryville, so we're going to go with the assumption that these folks need jobs. On that note, here's what I know of in the Vancouver area.
Atomic Cartoons: Typically known for some of the best 2D animation in the country, and famous as the creators of Atomic Betty, Atomic Cartoons is looking for CG artists for what I'm told is a long term gig. Here's the link: http://www.atomiccartoons.com/careers/ 


Currently they have listings for a Maya Hair Tech, a Maya Modeller/Texture Artist, and a Modelling Supervisor.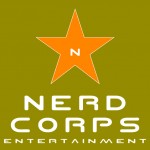 Nerdcorps: Nerdcorps has been aggressively recruiting  for a while. I imagine they're going to snap up a big chunk of people over this. On some days, this site is pretty much wallpapered with job posts from them. Here's the link to their careers page: http://www.nerdcorps.com/careers/jobs/
They've got listings for Character Animators, Compositors, Imaging PAs, Senior Animators, Junior Modellers, Animation PAs, and VFX Artists.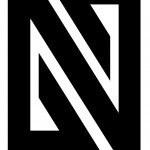 Nitrogen Studios: They're getting a lot of press for Sausage Party, the new Seth Rogen CG feature they're producing. If you're looking to make a step away from the family-friendly fare of Disney/Pixar, this might be the place for you. Here's the link: http://www.nitrogenstudios.com/jobs/
They're looking to fill "all postions", including CG Supervisor, Junior Modeller/Rigger, Lead Animator, Matte Painter/Concept Artist, Production Coordinator, Previz Layout Artist, Pipeline TD, and VFX Supervisor.
Yeti Farm Creative: If you want to get out of town, Yeti Farm is working with Atomic, and are staffing up as well in Kelowna. They don't have the positions listed on their careers page, but here's the link: http://www.yetifarmcreative.com/?page_id=1048


If anyone else is hiring, let us know and we'll do our best to share.
Good luck everyone.
m