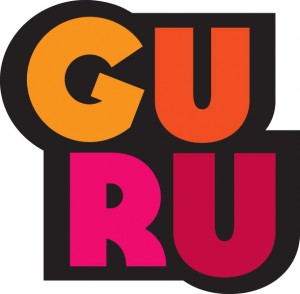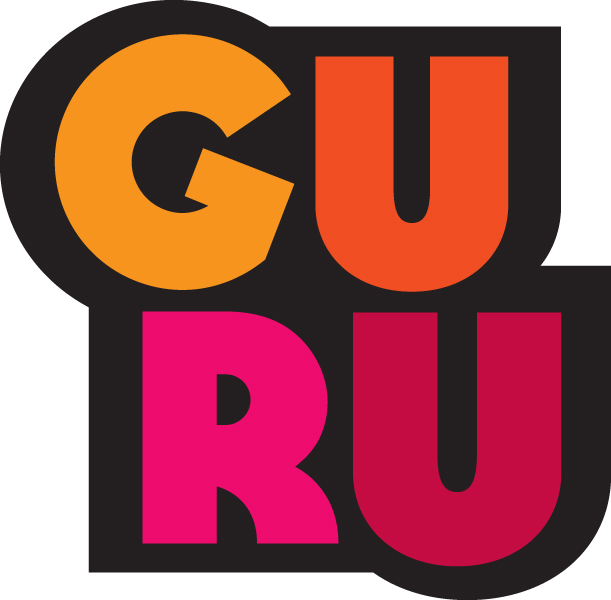 October 1, 2013
BG SUPERVISOR!
Guru Studio's dedicated creative team is passionate about bringing inspired character driven stories to screens around the world.


Join our team of over 50 2D digital artists now in production on a ground breaking design and comedy driven, drama series with an epic storyline!



Responsibilities:
Collaborate with Art Director and design team to develop a consistent background look for the show
Contribute substantially and decisively to the evolution of the show design
Demonstrate commitment to creative collaboration in a time-sensitive environment
Produce various sketches and rough ideas for background art
Produce and paint background art including locations and environments using Photoshop
Be the 'common voice' between multiple location designers, layout supervisor and BG painters. Provide consistent look for the show
     Qualifications:
Candidate needs to be flexible and able to design backgrounds, props, and occasionally character fun packs
Lead teams
Ability to productively discuss, make decisions, and communicate ideas in a wide variety of aesthetic areas
Strong color sense
Strong sense of light and shadow
Strong composition skills
Strong sense of place and environment 
Well-versed in principles of cinematography
Understanding of perspective and composition 
To Apply:
Posting Date: Sept. 30th 2013
Closing Date: Oct. 14th 2013
Location: 110 Spadina Ave / Downtown Toronto

Please email resumes and links to blogs, portfolios or reels (Vimeo preferred) to: hireme@gurustudio.com with BG SUPERVISOR in the subject line.
Ontario and/or Canadian Citizenship Required. Guru is an equal opportunity employer
Thank you for your interest in Guru Animation Studio. Hope to hear from you soon.