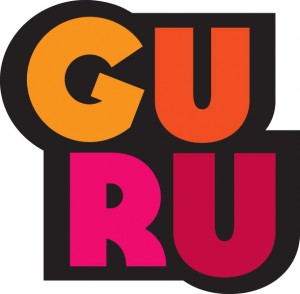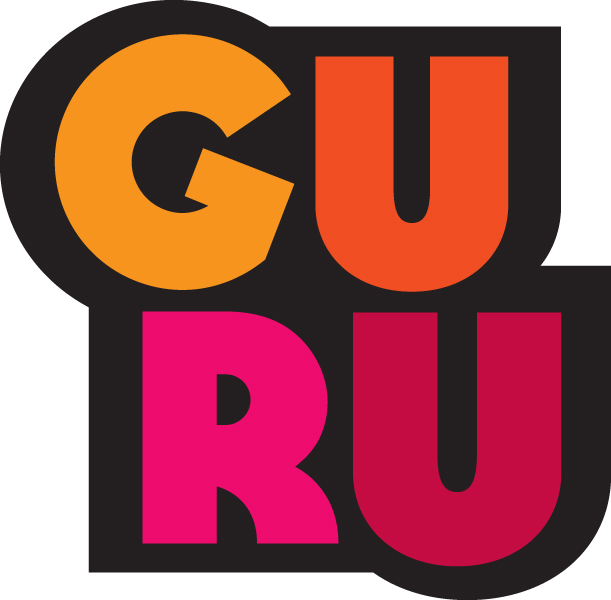 LAYOUT ARTISTS!
      Guru Studio's dedicated creative team is passionate about bringing inspired character-driven stories to screens around the world.
      Join our team of over 50 2D digital artists now in production on a ground breaking design and comedy driven, drama series with an epic storyline!


Responsibilities:
·       Complete a quota of shot layouts per week on a professional digital 2D animation production.
·       BG line art production
·       Report to Layout Supervisor, review notes, deadlines and instructions regularly.
·       Post completed work internally and communicate progress to managers and other departments.
Qualifications:
·       Strong drawing skills
·       Strong composition skills
·       Strong sense of place and environment 
·       Well-versed in principles of cinematography
·       Strong staging abilities
·       Understanding of perspective and composition 
·       Committed team player
·       Experience in animation is a plus
Posting Date: Oct. 7th 2013
Closing Date: Oct. 25th 2013
Location: 110 Spadina Ave / Downtown Toronto

Please email resumes and links to blogs, portfolios or reels (Vimeo preferred) to: hireme@gurustudio.com with LAYOUT ARTISTS in the subject line.
Ontario and/or Canadian Citizenship Required. Guru is an equal opportunity employer
Thank you for your interest in Guru Animation Studio. Hope to hear from you soon.