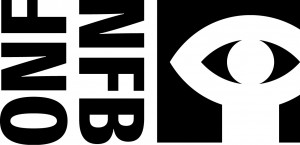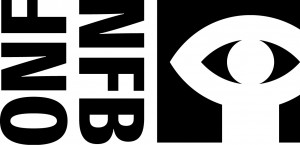 National Film Board of Canada (Calgary Studio)-  Animator/Modeller Position
Job information:
The NFB Calgary studio is currently expanding it's team! This is an opportunity to work on the National Film Board of Canada first animated feature film, WALL, written by British playwright David Hare, which explores both sides of the Israel/Palestine separation barrier. Acerbic, challenging, and visually stunning, the animated film WALL is a unique look at the history and philosophy of the separation barrier that divides Israel and Palestine.
Working collaboratively with award winning director and animator Cam Christiansen and senior animators, the modeller will be developing key assets and animation used throughout the film.
Location: Calgary, Alberta
Qualifications:
-education and training in digital visual effects and computer graphics
-working knowledge of Motionbuilder, Maya, Cinema 4D, Zbrush, After Effects.
-knowledge of other graphics, 3D and compositing software
-effective multitasking; strong time management skills
-ability to manage resources and produce to schedule
Duties:
-Building characters
-Building environments
-Building objects
-Creating 3D object libraries
-Correcting Motion Capture Data
-Animating Hands
-Animating objects
Salary: $30/hour (8 hour day)
Please send resume and links to your work to mindmosis@gmail.com with the subject line "National Film Board – Animator/Modeller Position".