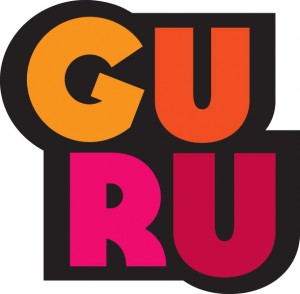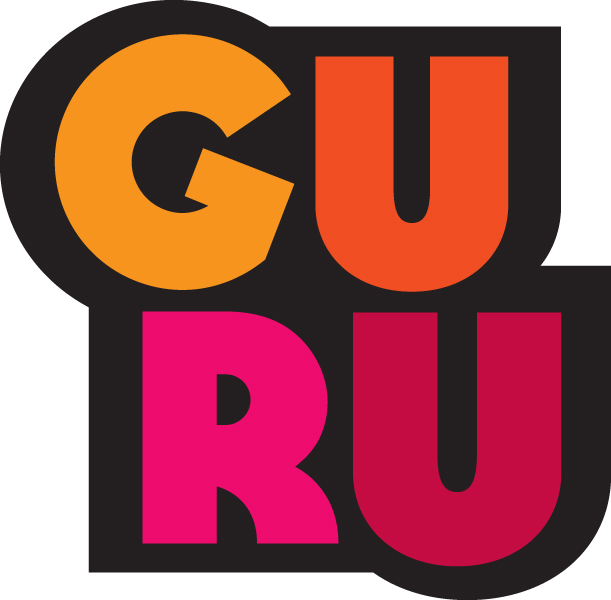 November 29, 2013
Guru Studio's dedicated creative team is passionate about bringing inspired character driven stories to screens around the world.
Our award winning and internationally renowned  animated entertainment company is looking for an ART DIRECTOR. The Art Director ensuring all artistic aspects of production are of the highest standard and delivered on schedule. This role reports directly to the Director and Producer.
Responsibilities:
Review submitted designs and ensure they're of the highest quality and to production and client standards, with particular attention to locations and backgrounds
Provide detailed direction to design team on every assignment
Provide clear direction and revisions to individual artists
Manage Director and client expectations
Manage specific design requests from clients and find solutions to design challenges
Communicate effective and production-friendly solutions
Attend breakdown meetings and give input from the Art Department's point of view
Qualifications:
3+ years in Art Direction
Must have strong composition/colour experience and contemporary design sense
Strong communication, time management and team work skills
Thrive in a high pressure, deadline oriented environment
Thrives on working in a team and always strives for ingenuity and top level creative
Degree or Diploma in art/animation/design field is an asset
To Apply:
Posting Date: Dec. 29th 2013
Closing Date: Dec. 13th 2013
Location: 110 Spadina Ave / Downtown Toronto

Please email resumes and links to blogs, portfolios or reels (Vimeo preferred) to: hireme@gurustudio.com with ART DIRECTOR in the subject line.
Ontario and/or Canadian Citizenship Required. Guru is an equal opportunity employer.
Thank you for your interest in Guru Animation Studio. Hope to hear from you soon.