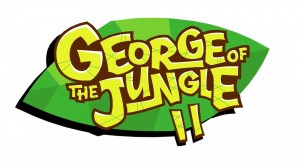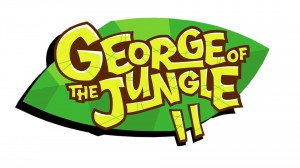 November 8, 2013
George of the Jungle Season II Inc. is looking for POSERS/KEY ANIMATORS for FLASH series
George of the Jungle Season II Inc. has several exciting opportunities for POSERS / KEY ANIMATORS (Sr. & Jr.) for an upcoming show. Strong drawing skills and understanding  of anatomy are a must, experience in FLASH is an asset. Candidates should be able to interpret and re-create key poses from storyboards using Flash. Candidates should be able to utilize existing character builds or create new poses from scratch if necessary. The studio is located in Toronto's Liberty Village.
All applicants must  be Ontario residents.
Please submit resumes and links to opportunities@yowzaanimation.com .
No walk-ins or phone calls please.  Only submissions through the opportunities@yowzaanimation.com email address will be considered.
Thank you in advance for your interest – only those being considered will be contacted for an interview.