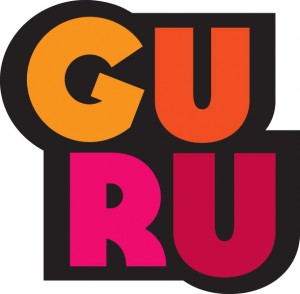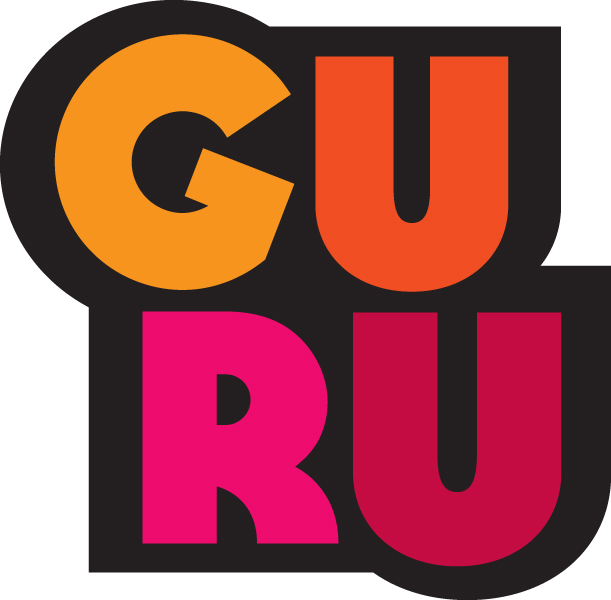 Storyboard Revisionist
Guru Studio's dedicated team is passionate about bringing inspired character driven stories to screens around the world.
Our award winning and internationally renowned Toronto animated entertainment company is looking for a Storyboard Revisionist to join our team on an upcoming 3D preschool series. This position will report directly to the producer and director.
Responsibilities:
Redraw panels under director's note quickly and efficiently
Follow instructions as per the notes and discussions
Communicate progress of work to director, assistant director and production team
Ensure quality and style of the show is consistently achieved in storyboard work
Meet all deadlines
Qualities and Qualifications:
Excellent drawing and composition skills
Solid knowledge of story, including language, acting and craft
Must be able to work fast and efficiently
Must work digitally
Minimum of 2 years experienced is required
To Apply:
            Posting Date: Nov.25th 2013
            Closing Date: Dec.6th 2013
            Location: 110 Spadina Ave / Downtown Toronto
Please email resumes and links to blogs, portfolios or reels (Vimeo preferred) to: hireme@gurustudio.com with Storyboard Revisionist in the subject line.
Ontario and/or Canadian Citizenship Required. Guru is an equal opportunity employer
Thank you for your interest in Guru Animation Studio. Hope to hear from you soon.