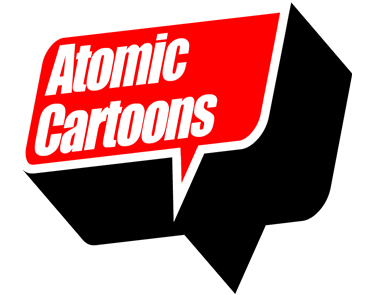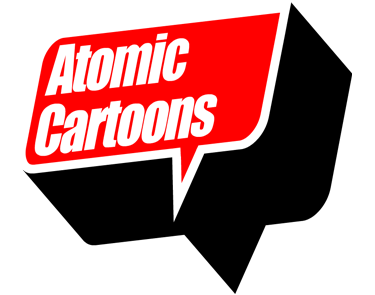 Atomic Cartoons is currently looking to add several CG FX Artists to our CG team. We are creating a new CG Pipeline for Television so this is a great opportunity to get in on the ground floor. Atomic offers health benefits and room to move up the ranks.
Contract: Full-time contract employee
Salary: TBN. Benefits after 6 months employment.
Start Date: February 2014
Summary of Position:
Atomic Cartoons is seeking CG FX Artists to join our studio for our next CG television series.  A CG FX Artist will help to create the particle and hair effects for the show and then implement them on a shot by shot basis to attain the creative goals of the director with the support of the Lighting Supervisor.   The ideal candidate is an excellent communicator, is very technically capable, and has a good eye for aesthetic while understanding the constraints of a television schedule.
Responsibilities:
·Responsible for helping to develop CG FX for sequences and shot by shot.
·Works with Directors, Modeling, Rigging and Lighting Supervisor and Art Director to create the aesthetic vision of the production.
·Meet deadlines as assigned by production management.
Qualifications:
·Bachelor's degree in Fine Arts, Computer Animation, or other relevant area of study is an asset
·Excellent understanding of in Maya, Mental Ray and Nuke
·Experience using Shotgun for production tracking, submitting & publishing an asset
·Able to communicate creative and technical thoughts and ideas
·Ability to provide feedback to team members on work under development and mentor lesser experienced team members.
·Ability to work with a client and to work under pressure.
·Must be able to work in house at our Vancouver studio.
Must be a Canadian resident, preferably located in B.C. and legally entitled to work in Canada.
This position is an excellent opportunity for highly organized CG FX Artist who enjoys being part of an exciting, fast paced animation studio.
To apply for this position you must submit a resume and cover letter. Please submit your material to: jobs@atomiccartoons.com. No Phone calls please. We thank you for your submission, but we will only respond to those candidates we deem to be qualified.
*** You MUST include:  CG FX ARTISTS in the subject line and cover letter.
*** If you are applying for more than one position include all positions in subject line and submit only once.