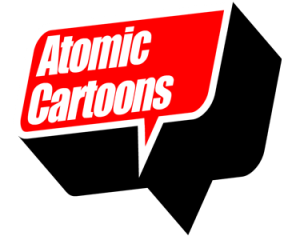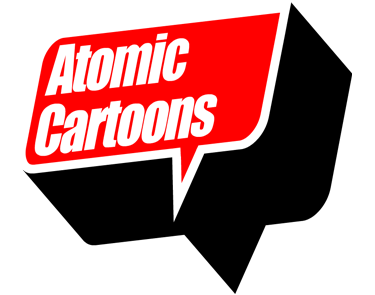 Atomic Cartoons is currently looking to add experienced Toon Boom Animate Pro/Harmony animators to our busy production team. We're working on multiple high profile projects, so this is a great opportunity. Atomic offers health benefits and room to move up the ranks. If you are an awesome artist and want to jump into digital animation we'll make it happen. Contact us.
Contract: Contract employee
Salary: TBN. Benefits after 6 months employment
Start Date: Jan/Feb 2014
Job Description: Experienced Toon Boom Animate Pro/ Harmony Artists for busy animation production studio.
Position Requirements:
• Must have proven ToonBoom software skill. Preferably on broadcast series.
• Must have strong understanding of Toon Boom's animation package: layout or builds, tone pass or animation.
• Must have strong basic animation fundimentals and a great work ethic.
• Must be able to produce based on a weekly quota. May include builds, layout, revisions or tone pass.
• Must have good creative vision and be detail oriented.
• Must be flexible, willing to learn and be a motivated and motivating team player.
• Able to work within a production schedule.
• Must have good interpersonal skills.
• Must be a Canadian resident.
This position is an excellent opportunity for highly organized and motivated Toon Boom Artist who enjoys being part of an exciting, fast paced animation studio.
To apply for this position you must submit a resume and cover letter. Please submit your material to: jobs@atomiccartoons.com. No Phone calls please. We thank you for your submission, but we will only respond to those candidates we deem to be qualified.
You MUST include: HARMONY ANIMATOR in the subject line and cover letter.
If you are applying for more than one position include all job codes and submit only once.