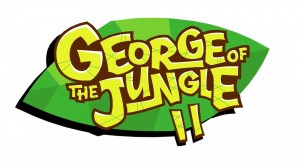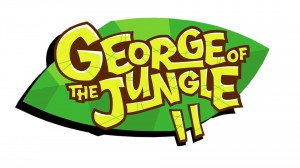 December 10, 2013
GEORGE OF THE JUNGLE SEASON II is looking for STORYBOARD CLEAN-UP ARTISTS.
GEORGE OF THE JUNGLE SEASON II has exciting opportunities for experienced storyboard clean-up artists with strong drawing, posing and blocking skills.
Experience working in Storyboard Pro is necessary.   The role of clean up artist(s) has the potential to grow into a storyboard artist position(s) on this production.  The studio is located in Toronto's Liberty Village, working in studio is a must.
Please submit resumes and links to opportunities@yowzaanimation.com .  All applicants must be Ontario residents. No walk-ins or phone calls please.  Only submissions through the opportunities@yowzaanimation.com email address will be considered.
Thank you in advance for your interest – only those being considered will be contacted for an interview.