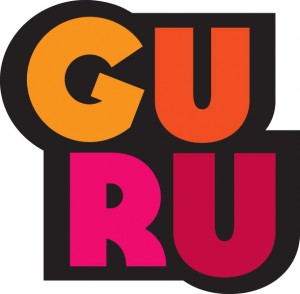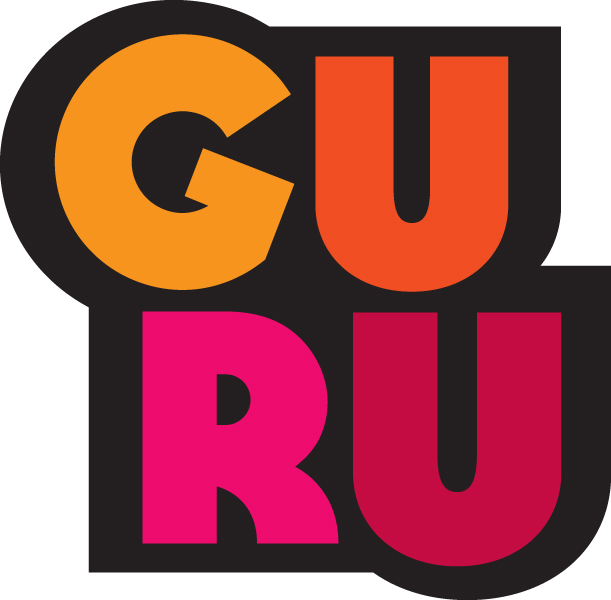 GURU – HR COORDINATOR
Guru Studio's dedicated team is passionate about bringing inspired character driven stories to screens around the world.
Our award winning and internationally renowned  animated entertainment company is looking for a HR COORDINATOR. The HR Coordinator is responsible for coordinating the hire of all staff at Guru. This includes artists for producers and other roles in management as needed. This role also includes providing basic administrative support. This role reports directly to the Vice President and VP of Production.
Responsibilities:
-Create and organize all job descriptions
-Create and manage all job posts and distribute as appropriate, internally and externally
-Manage distribution and review of all relevant incoming CV's / reels
-Manage interview process and new hires
-Manage performance review process and follow up
-Develop and maintain internal Wiki and talent database
-Assist Accounting with payroll administration
-Coordinate time off / vacation for management
-Assist Studio Administrator with new hire orientation
-Organize staff development and training
Qualifications:
– 2 years experience in a production office environment
-Strong attention to detail and retention for names and profiles
-Strong written and verbal communication skills
-Full understanding of labour standards and practice an asset
-Dedication to assisting management in recruiting a world class team
-Strong Excel skills and date management
-Positive attitude and calm approach to employee logistics
Posting Date: Nov.28th 2013
Closing Date: Dec.13th 2013
Location: 110 Spadina Ave Suite 500, Toronto
Salary: Commensurate with qualifications and experience
To apply:
Please email resumes and links to blogs, portfolios or reels (Vimeo preferred) to: hireme@gurustudio.com with HR COORDINATOR in the subject line.
No phone calls please. Only selected candidates will be contacted.