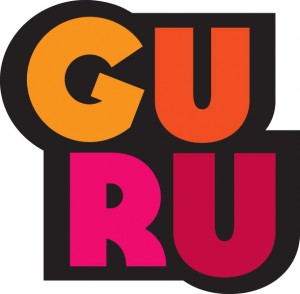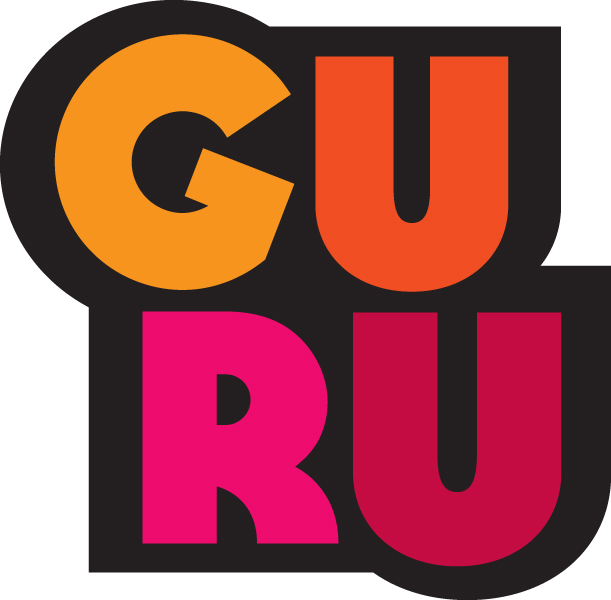 Guru Studio's dedicated team is passionate about bringing inspired character driven stories to screens around the world.
Our award winning and internationally renowned Toronto animated entertainment company is looking for 3D Character Modelers for a premier international animated TV series.
Qualifications:
-2 to 3 years experience working as a 3D Modeler.
-Extensive knowledge in modeling polygonal objects, using Maya, 3DS Max, and/or art packages.
-Hard surface modeling skills (vehicles, futuristic cities etc.).
-Strong interpersonal skills to work with team members, related departments and clients.
-Strong 2D Skills a major asset.
-Related college degree desired.
Responsibilities:
-Sculpt appealing and production friendly 3D models.
-Create UV maps with good use of space and minimal texture distortion.
-Create Color, Normal & Specular map textures to the appropriate style and standard.
-Other duties as required.
To apply:
Please email resumes and links to blogs, portfolios or reels (Vimeo preferred) to: hireme@gurustudio.com with 3D Character Modeler in the subject line. Closing date for this position is January 31, 2014
We are unable to return materials, so please do not submit originals. Only selected candidates will be contacted. No phone calls please.
Candidate must be a Canadian Citizen and a resident of Ontario. Guru studio is an equal opportunity employer.
Please indicate where you saw this ad in your cover letter.