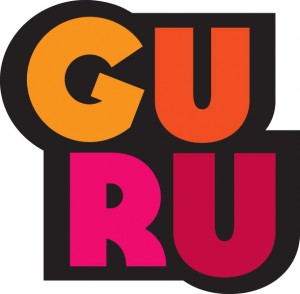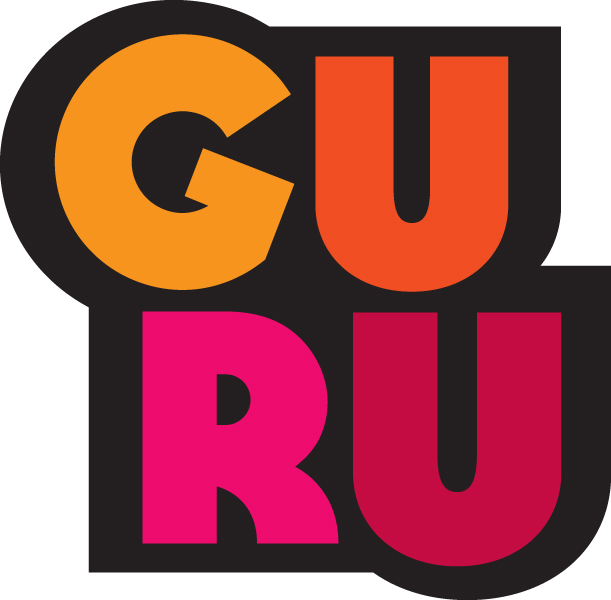 January 29, 2014
Guru Studio's dedicated team is passionate about bringing inspired character driven stories to screens around the world.
Our award winning and internationally renowned Toronto animated entertainment company is looking for a Compositing Artist who is responsible for generating great looking shots for a television series. This role reports directly to the Compositing Supervisor.
Responsibilities:
– Generate clean, efficient and logical comps in Nuke that are repeatable in a 3D Television series.
– Take a master shot and propagate the look to multiple shots.
– Keep on top of workload and project completion timelines while ensuring consistency
– Interpret the art director's creative choices and understand the nuances of the shows intended look.
– Troubleshoot and resolve technical and creative problems resourcefully.
Qualifications:
– 2-3 years experience using Fusion or Nuke
– Strong artistic eye and traditional portfolio is a major asset.
– Strong and confident communication skills. Engages other teammates positively, and is not afraid to provide useful information to fellow coworkers.
– Experience working on television series is an asset.
– Strong understanding of working within a linear, 32bit float, color managed workflow.
To Apply:
Posting Date: January 29th, 2014
Closing Date: February 7th, 2014
Location: 110 Spadina Ave / Downtown Toronto
Please email resumes and links to blogs, portfolios or reels (Vimeo preferred) to: hireme@gurustudio.com with COMPOSITING ARTIST in the subject line.
Ontario and/or Canadian Citizenship Required. Guru is an equal opportunity employer
Thank you for your interest in Guru Animation Studio. Hope to hear from you soon.