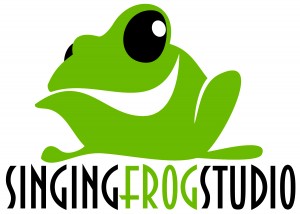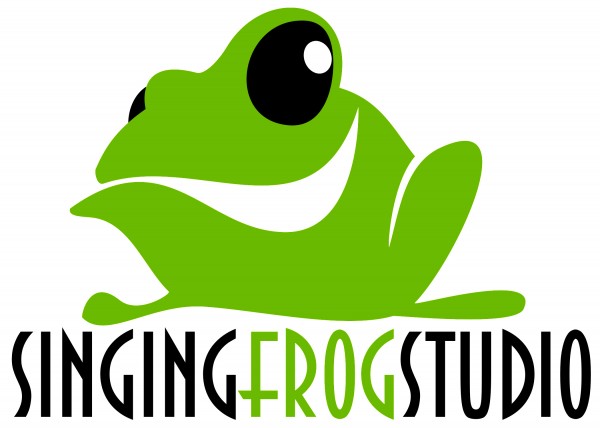 POSITION OVERVIEW
The Dog Who Stopped the War 3D ("La Guerre des Tuques 3D"), a CarpeDiem Film & TV production is staffing up!  3pod is looking for talented artists to be part of this stereo animation adaptation of the original movie.
We are now looking for a Junior Layout Artist do to the day-to-day operations of the Layout department. This will involve working closely with the Layout Lead.
MAJOR RESPONSIBILITIES INCLUDE TO:
·       Stage shots and plot the action that will take place within each scene, ensuring flow within and between shots and sequences;
·       Block in the position of characters and major shots within assigned scenes, using storyboards as reference;
·       Adapt and change rough timing of shots as necessary;
·       Maintain a convention of file naming structure for all shots compatible within the production pipeline;
·       Meet deadlines, the Layout Junior will manage communication regularly and efficiently between the other department Leads;
·       Address required revisions and modify shots as requested;
·       Anticipate, communicates, and troubleshoots any creative or technical issues with assistance from key stakeholders.
REQUIRED SKILLS & EXPERIENCE:
·       Minimum of 1-2 years experience in layout for a long form animation productions;
·       Strong proficiency with major modeling/animation software, such as Autodesk Maya;
·       Experience on a stereoscopic production;
·       General knowledge of MEL scripting or Python an asset;
·       Working knowledge of Adobe Premiere or other video editing software;
·       Basic lighting skills an asset;
·       Detail oriented and organized, the candidate holds a solid work ethic;
·       Excellent problem solving skills;
·       Ability to perform within standards under tight deadlines;
·       Strong communication skills.
Please apply through our website: http://lgdt3d.3podjobs.com/

Thank you for your interest, only qualified candidates will be contacted.