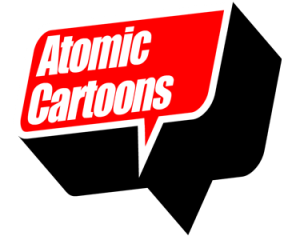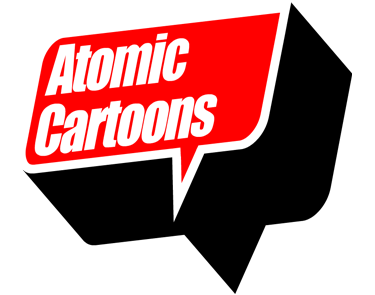 PIPELINE TD
We are seeking a Pipeline TD to work closely with the Head of Technology. The ideal candidate must have great asset management skills and the technical abilities to help develop and implement pipeline tools to streamline and solve digital production processes.
Duties & Responsibilities:
•Assists the Head of Technology with all aspects of technical components
•React to pipeline development challenges and troubleshoot solutions
•Aids in the development of applications and creative pipeline tools and techniques to improve productivity
•Provides weekly updates on Pipeline development status, and notifies of any upcoming production risks
•Create and update documentation and assist with roll outs of new technology
Skills & Requirements:
•2+ years of experience in required
•Well versed in Python, PyQt. Knowledge of Django is an asset •Experience with SQL, Shotgun, Qube and Maya is an asset
•Scripting experience with Adobe products is an asset
•Knowledge of QT, JavaScript, and HTML is an asset
•Leadership and management skills with an ability to juggle multiple projects
•Must have a strong understanding of scheduling, project management, and working under strict deadlines
•Ability to collaborate and offer solutions with great problem solving skills
•Experience with large-scale production pipelines, including render farm management is preferred.
Salary to be negotiated.
If you are interested in and qualified for this position, please submit your resume and cover letter to jobs@atomiccartoons.com. You MUST include: PIPELINE TD in the subject line and cover letter. If you are applying for more than one position include all job codes and submit only once. No Phone calls please. We thank you for your submission; only short-listed candidates will be contacted.