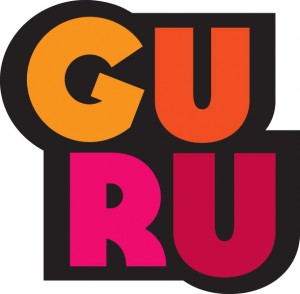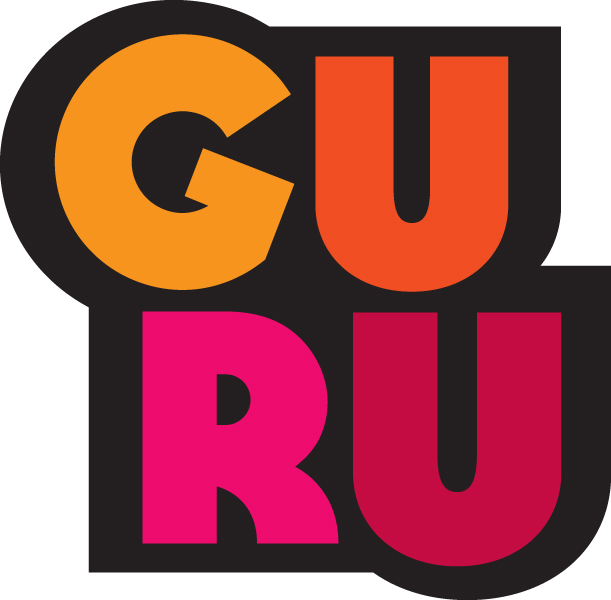 Harmony Design / Clean Up Artist
Guru Studio's dedicated creative team is passionate about bringing inspired character driven stories to screens around the world. Guru is looking for a Harmony Design/Clean Up Artist to join our team of over 50 2D digital artist in producing a ground-breaking drama series!
Responsibilities:
·         Clean up and create character/prop rotations in Harmony based on given artwork
·         Execute tasks quickly while keeping in line with the style of the show
·         Be able to design original characters and props with the style and themes of the show in mind, quickly and efficiently
·         Ensure that Harmony builds are solid and consistent with the needs of rigging and animation
·         Collaborate with Supervisor & Art Director to develop consistent, high quality assets
·         Work efficiently under tight deadlines
·         Demonstrate uncompromising attention to detail
·         Take direction from supervisors and communicate effectively with production teams
Qualifications:
·         A strong ability with Vector Art, Harmony knowledge a plus.
·         Excellent understanding of light, shadow, and color & pattern
·         Ability to create mood and atmosphere in paintings.
·         Strong composition skills
·         Understanding of perspective
·         Experience working in Photoshop
To Apply:
Posting Date: February 5th, 2014
Closing Date: February 14th, 2014
Location:  110 Spadina Ave / Downtown Toronto
Please email resumes and links to blogs, portfolios or reels (Vimeo preferred) to:
hireme@gurustudio.com with HARMONY DESIGN/CLEAN UP ARTIST in the subject line.
Ontario and/or Canadian Citizenship Required.  Guru is an equal opportunity employer.
Thank you for your interest in Guru Animation Studio. Hope to hear from you soon!