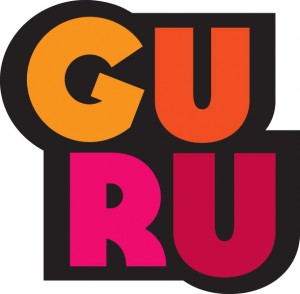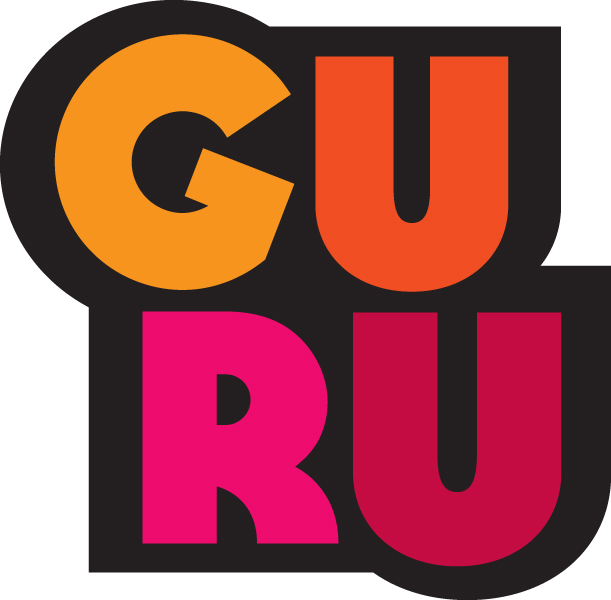 PRODUCTION MANAGERS
Guru Studio's dedicated team is passionate about bringing inspired character driven stories to screens around the world.
Our award winning and internationally renowned Toronto animated entertainment company is looking for PRODUCTION MANAGERS, who are responsible for supporting the producer with all aspects of either a 2D or 3D series. This role reports directly to the Line Producer.
Responsibilities:
*   Organize, attend, and prepare detailed notes for production meetings with Producer, Animation Directors, Supervisors and Crew.
*   Design, implement and monitor micro-schedules across all departments.
*   Track production progress on a daily basis and generate progress reports for Animators, Supervisors and Producers.
*   Coordinate and schedule screenings; launches; sequence reviews, and other meetings as required.
*   Able to identify production bottlenecks and assist the Producer to strategize solutions, prioritize allocation of resources and execute a solution by coordinating the production team
*   Prepare and plan weekly series production meetings.
*   Maintain crew and credit lists / citizenship and residency forms
*   Carry out episode wrap up procedures.
*   Assist with episodic breakdowns for Animation Supervisors.
*   Assist with OMDC applications.
Qualifications:
*   A highly organized team player. Excellent communication skills.
*   Minimum 2 years experience in production manager/junior producer role
*   Experience with asset management systems is ideal
To apply, please send your resume to HIREME@GURUSTUDIO.COM with PRODUCTION MANAGER in the subject line. No phone calls please. Only selected applicants will be contacted.