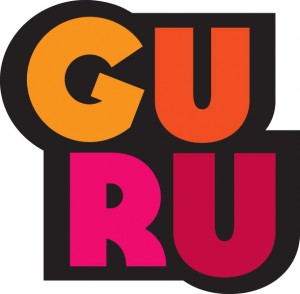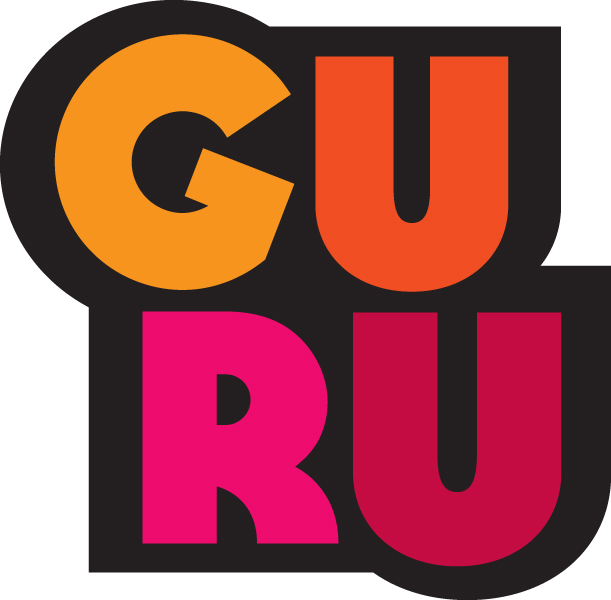 2D COMPOSITOR
Guru Studio's dedicated creative team is passionate about bringing inspired character driven stories to screens around the world. Our recently-launched and expanding 2D animation division is crewing up for a new project, and we're currently seeking 2D COMPOSITORS to join our team!
Responsibilities:
– Compositing of digital elements to create final art directed shots
– Ability to monitor, identify and fix render errors/missing elements
– Matching final 'look' and 'render' of the show to director's vision
– Deliver final shots that are creatively and technically excellent
Qualifications:
– Strong knowledge of After Effects
– Eye for composition, detail, light, color
– Have an artistic eye to stitch together Matte Paintings
– Have the technical know-how to track 2D and 3D motion and apply that track to a composite
– Ability to take direction and be ready to make revisions in a timely manner.
To Apply:
Please email resumes and links to blogs, portfolios or reels (Vimeo preferred) to: hireme@gurustudio.com with 2D COMPOSITORS in the subject line.
Ontario and/or Canadian Citizenship Required. Guru is an equal opportunity employer
Thank you for your interest in Guru Animation Studio. Hope to hear from you soon.