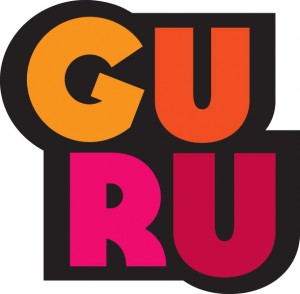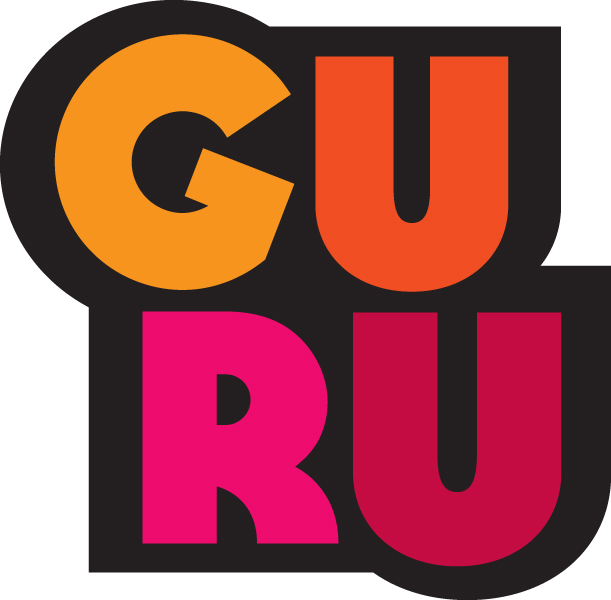 2D FX ARTIST
Guru Studio's dedicated creative team is passionate about bringing inspired character driven stories to screens around the world. Our recently-launched and expanding 2D animation division is crewing up for a new project, and we're currently seeking 2D FX ARTISTS to join our team!
Responsibilities:
–   Primary role is to design and animate 2D digital FX in Harmony, to be used as stock on the series, and as effects for a single purpose within a given scene
–   Creating & adding FX such as magical effects, water and environmental FX to shots
–   Work with the asset team to produce quality hand drawn FX solutions for the production, with an emphasis on Effects Design."
–   Work with asset team to generate stock, reusable FX and FX style guides for use by animators
Qualifications:
–    Strong sense of design for FX animation, as the FX will be developed to fit in and emphasize the overall aesthetic of the show
–    A working understanding of particle systems, and asset stock and templates
–    2+ years experience in commercials or television is a must.
–    Intermediate generalist skill set
–    Proficient in Harmony/Flash
–    A strong creative portfolio
To apply:
Please email resumes and links to blogs, portfolios or reels (Vimeo preferred) to: hireme@gurustudio.com with 2D FX Artist in the subject line.
Ontario and/or Canadian Citizenship Required. Guru is an equal opportunity employer
Thank you for your interest in Guru Animation Studio. Hope to hear from you soon.