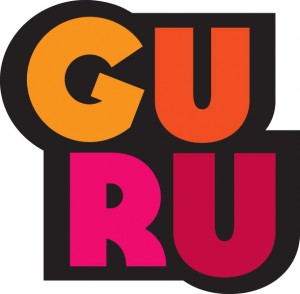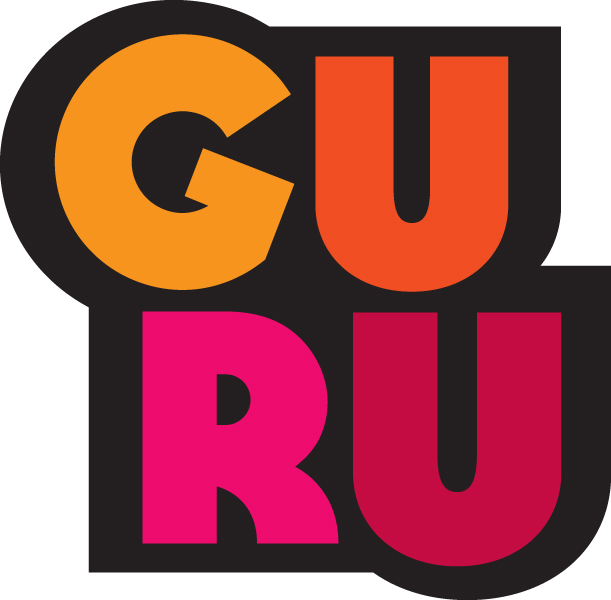 CHARACTER DESIGN SUPERVISOR
Guru Studio's dedicated team is passionate about bringing inspired character driven stories to screens around the world.
Our award winning and internationally renowned Toronto animated entertainment company is looking for a CHARACTER DESIGN SUPERVISOR, who will be responsible for supervising and leading a team designing characters for a brand new series animated in Harmony. This role reports directly to the Line Producer.
Responsibilities:
*   Work with Producer, Director and other creative leads to enhance the design of characters
*   Contribute to the overall style and artistic execution of the show
*   Lead a team of Character Designers in illustrating characters that suit the determined style of the show
*   Review and occasionally contribute to character designs in various forms from rough concept to detailed turnarounds
*   Set a high standard of  character art including emotions, poses and simple animations using Photoshop and Illustrator
*   Take on various concept art tasks other than character design (character concept art, cover art, mock-ups etc.)
Qualifications:
*   Experienced Character Designer with strong background in 2D Production
*   Intuitive and masterful insight into what makes a character appealing and appropriate for the needs of the design
*   Excellent drawing and design skills as demonstrated by a portfolio/reel/body of work
*   Experience with Flash, Photoshop and Illustrator – knowledge of other art/graphics software an asset
*   Exceptional leadership skills and ability to motivate a team of artists
To apply:
Please email resumes and links to blogs, portfolios or reels (Vimeo preferred) to: hireme@gurustudio.com with CHARACTER DESIGN SUPERVISOR in the subject line.