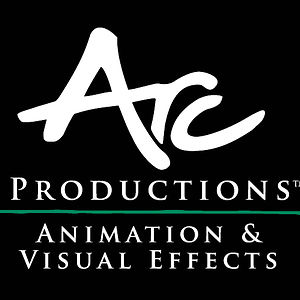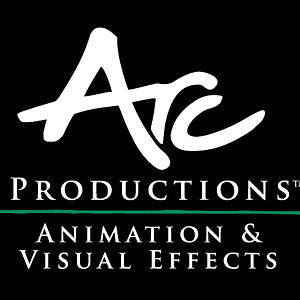 Arc Productions, a Canadian based CG animation and visual effects facility located in downtown Toronto is looking for Layout Artists to join our team. With over 250 artists and technical directors and the most up to date resources available, we bring the vision to both major Hollywood studios and independent producers to life in a wide array of formats: theatrical features, television, DVDs, shorts and game cinematics.
JOB TITLE:    Executive Assistant
DEPARTMENT:   Administration
REPORTS TO:   Senior Manager or Executive
POSITION OVERVIEW
The Executive Assistant provides executive level administrative support to a senior executive or manager.  This position manages an executive's calendar, coordinates and attends meetings and other events, administers expenses, and answers telephone calls.  This role requires making travel arrangements for the executive and other individuals, typing correspondence and memos, performing occasional personal assistant duties for the executive. Secondary responsibilities include providing coordination support to other teams.
DUTIES & RESPONSIBILITIES
 Manage calendar
 Schedule all meetings and conference calls, taking into account different time zones
 Manage conflicts as necessary
 Ensure that the executive attends all appointments as scheduled
 Coordinate regular meetings and one-off events
 Send out meeting invitations to the appropriate individuals
 Ensure proper set up of telephone and video conferencing equipment as necessary
 Prepare presentation and meeting materials
 Arrange catering as required
 Record minutes at regular meetings and follow-up on action items
 Administer expenses  and collect receipts
 Prepare and submit expense reports
 Ensure resolution of related errors
 Answer telephone calls for the executive in a courteous and professional manner
 Make travel arrangements for the executive and other individuals as required
 Book flights, hotel stays, vehicle rentals, etc.
 Communicate any cancellations or delays to key stakeholders
 Type correspondence and memos as necessary
 Coordinate and administer special projects
 Perform occasional personal assistant duties for senior managers
 Coordinate interview scheduling as support to Recruitment team if/when required
 Track job postings externally and internally and ensure that postings are up to date
 May coordinate trade show activities for recruitment as required
 Perform additional duties as required
REQUIRED SKILLS & EXPERIENCE
 3-5 years experience in providing administrative support to a high-level executive in the entertainment industry
 Completed post-secondary education in a relevant area of study
 Intermediate working knowledge of Microsoft Office Suite (Excel, Outlook, PowerPoint, Word)
 Proven ability to deal with highly confidential matters in a professional manner
 Excellent communication and teamwork skills with the confidence to interact with all levels of employees, clients, and vendors
 Superior organizational skills with a demonstrated ability to prioritize and to manage conflicting interests
 Strong attention for detail
 Self-motivated, proactive, and capable of performing well in a fast-paced, high-energy environment
 Availability to work flexible hours on occasion to meet challenging deadlines
 Demonstrated interest in working in animation production
Thank you for your interest but only qualified candidates will be contacted.
To apply please go to www.arcproductions.com/careers