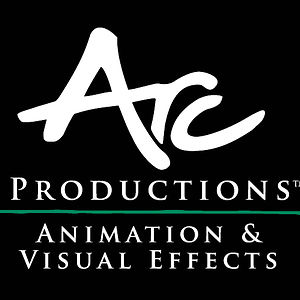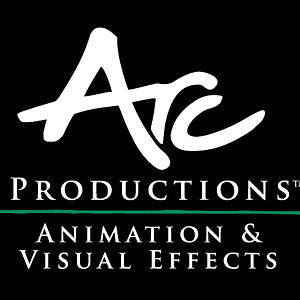 Arc Productions, a Canadian based CG animation and visual effects facility located in downtown Toronto is looking for Layout Artists for a short term contract. With over 250 artists and technical directors and the most up to date resources available, we bring the vision to both major Hollywood studios and independent producers to life in a wide array of formats: theatrical features, television, DVDs, shorts and game cinematics.
JOB TITLE:  Layout Artist
DEPARTMENT: Layout  
REPORTS TO: Head of Layout
POSITION OVERVIEW
The Layout Artist stages shots and plots the action that will take place within each scene using Maya and prepares these shots for presentation to the show's Director.  This position must anticipate, communicate, and troubleshoot any creative or technical issues, and perform additional duties as required.
DUTIES & RESPONSIBILITIES
Stage shots and plot the action that will take place within each scene using Maya, ensuring continuity and flow within and between shots and sequences
Block in the position of characters and major shots within assigned scenes, using storyboards as reference
Select camera angles and plot camera moves
Rework and change rough timing of shots as necessary
Maintain a convention of file naming structures for all shots that is compatible within Arc Productions pipeline
Prepare assigned shots for presentation to Director
Present material and outline relevant details to Director and other relevant parties
Note required revisions and amend shots as necessary
Anticipate, communicate, and troubleshoot any creative or technical issues with assistance from key stakeholders
Perform additional duties as required
REQUIRED SKILLS & EXPERIENCE
3+ years relevant layout experience, preferably in CG animation
Completed post-secondary education in classical or 3D animation, art fundamentals, or other relevant area of study
Strong working knowledge of Maya
Strong knowledge of constraints in Maya
General knowledge of MEL scripting or Python an asset
Working knowledge of cinematography, composition, film structure, and screen direction
Strong traditional art skills including a strong sense of composition and perspective
Strong creative problem solving skills
Good understanding of the possibilities and limitations of CG animation
Ability to perform to standard under tight deadlines
Ability to handle feedback and constructive criticism well
Working knowledge of Adobe Premiere or other video editing software
Rough lighting skills an asset
Please apply at our website @ http://www.arcproductions.com/careers
Thank you for your interest but only qualified candidates will be contacted. No phone calls please.