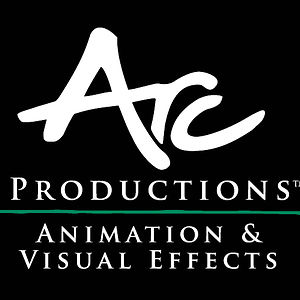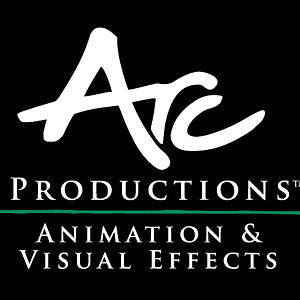 POSITION OVERVIEW
The Modeler/Rigger utilizes Maya to create CG models and rigs for an assigned show.  This role must anticipate, communicate, and troubleshoot any model or rigging performance issues and ensure overall adherence to all Arc Productions pipeline protocols.
DUTIES & RESPONSIBILITIES
Utilize Maya to create CG models and rigs for an assigned show that meet all technical and creative requirements and are compatible within the production pipeline
Build and execute complex CG models, obtaining direction from character designers on the look and feel of assets
Create flexible and efficient rigs (including facial shapes)
Maintain a convention of naming structures for all models and rigs and ensure that Maya files are clean and optimized
Anticipate, communicate, and troubleshoot any modeling or rigging performance issues with assistance from key stakeholders
 Ensure overall adherence to all Arc Productions pipeline protocols
Keep up to speed with current industry trends
REQUIRED SKILLS & EXPERIENCE
3-4 years CG modeling and rigging experience in a Maya production environment, with proven knowledge of and skills in each
Completed post-secondary education in 3D animation or other relevant area of study
Full working knowledge of Maya's modeling and rigging techniques
Strong background in traditional art with a good sense of perspective, form, proportion, and scale
Strong understanding of character anatomy (including facial expressions), and an artistic understanding of motion and behavior
General understanding of animation styles and techniques as well as a good comprehension of animation production for film and/or television
Good understanding of the animation production pipeline as a whole with a knowledge of adjacent department workflows as well as how modeling and rigging interacts with the overall production process
Good creative and technical problem solving skills with the ability to check own work
Ability to learn quickly and comprehend custom in-house production tools
Good communication skills with the ability to work productively and willingness to take initiative in a team environment
Ability to prioritize tasks, meet tight deadlines, and perform to standard in a fast-paced environment
Scripting and programming skills an asset
Please apply at our website @ http://www.arcproductions.com/careers
Thank you for your interest but only qualified candidates will be contacted. No phone calls please.