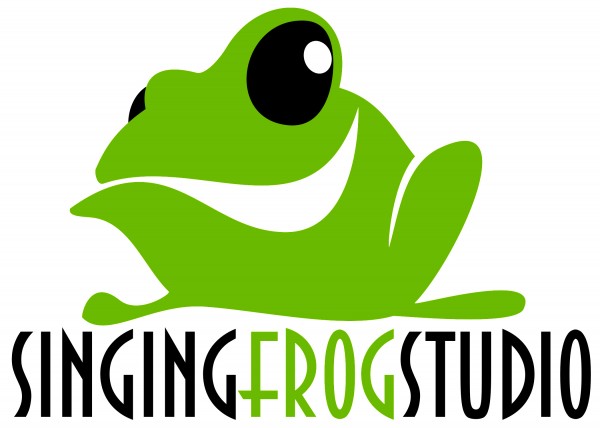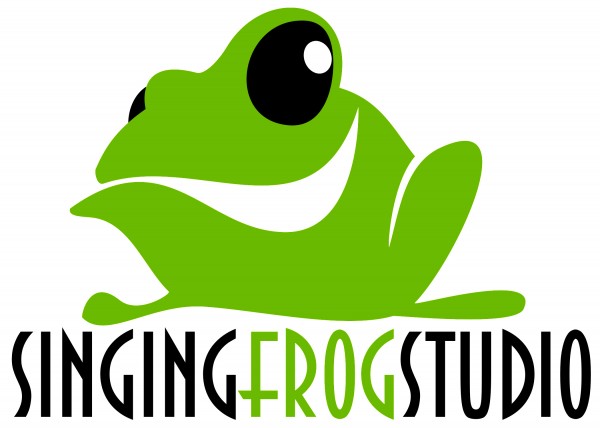 Singing Frog Studio is currently working on the animated 3D version of the classic winter-themed movie La Guerre des Tuques (The Dog who Stopped the War). In collaboration with 3pod, we invite you to our Open House Event to come meet the team, see the project's development and talk about possible job opportunities.
Many job openings right now and in the next few months:
TEXTURES & LOOKDEV: 3D Generalist
LAYOUT: Junior Layout Artist
ANIMATION: Senior, Intermediate & Junior Animators
FX & SIMULATION: FX Lead, Intermediate FX Artist
LIGHTING: Senior, Intermediate & Junior Lighting Artists
COMPOSITING: Intermediate & Junior Compositors
Come meet us with your resume/reel/portfolio to find out more:
Thursday, March 20th, (6:00 – 9:00 p.m.)
Singing Frog Studio
6630 Hutchison #200, Outremont QC H2V 4E1
Fill out this form to RSVP to the event and share it with your friends in the industry!
http://lgdt3d.3podjobs.com/inscription/form.php
We look forward to meeting you!
Any questions? Email 3pod at lgdt3d@3pod.ca