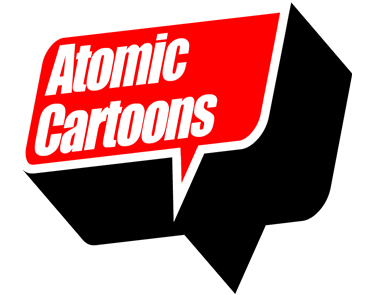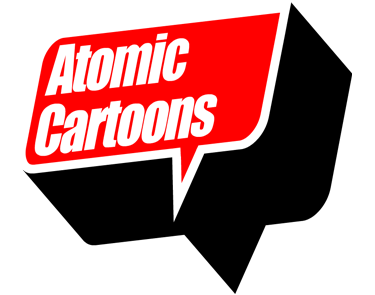 Atomic Cartoons Inc. is an award-winning independent full-service animation studio located in Vancouver's busy Animation District.  Since its inception over 15 years ago, Atomic Cartoons has created, produced and financed numerous animation productions including television series, commercials, and music videos. Our crew is made up of over 200 of Canada's most creative animators, directors, producers and writers. With multiple high profile projects underway this is a great opportunity to join our team!
HARMONY ANIMATORS
This is an excellent opportunity for a highly organized and motivated HARMONY ANIMATOR who enjoys being part of an exciting and fast paced animation studio.
WHAT WE'RE LOOKING FOR:
Must have proven ToonBoom software skill. Preferably on broadcast series.
Must have strong understanding of ToonBoom's animation package.
Must have strong basic animation fundamentals and a great work ethic.
Must be able to produce based on a weekly quota. May include builds, layout or revisions.
Must have good creative vision and be detail oriented.
Must be flexible, willing to learn and be a motivated and motivating team player.
Able to work within a production schedule.
Must have good interpersonal skills.
Must be a Canadian resident.
This position is an excellent opportunity for highly organized and motivated ToonBoom Artist who enjoys being part of an exciting, fast paced animation studio.
Contract:             Full Time
Salary:                TBN
Benefits:             After 6 months of employment
Start Date:          ASAP
Please contact Andrea at: Jobs@atomiccartoons.com