This one's interesting. We post jobs regularly for Ottawa-based Mercury Filmworks, and recently reported that they're opening a new shop in Europe. Well, if you've got an EU passport, and want to work in Ireland on a show that's likely for Disney or Dreamworks, here's your chance.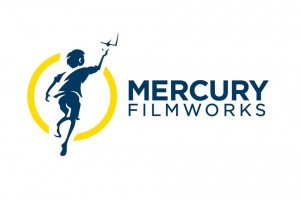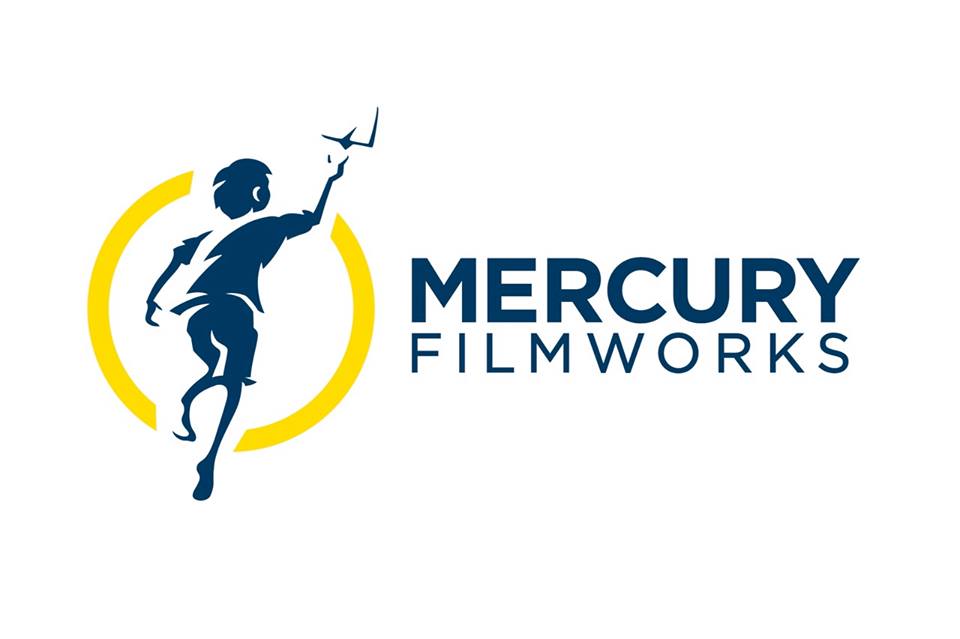 Start Date:                                September 2014
Job Reference Number:      IRE-0614
Location:                                    Dublin, Ireland
Salary:                                        Local Industry Standards
WILL YOU BE AT THIS YEAR'S 2014 ANNECY INTERNATIONAL ANIMATED FILM FESTIVAL? EMAIL YOUR RESUME AND DEMO REEL (IF APPLICABLE) TO IRELANDJOBS@MERCURYFILMWORKS.COM. SELECTED CANDIDATES WILL BE PROVIDED WITH AN INTERVIEW, ON-SITE, AT THIS YEAR'S ANNECY FESTIVAL!
COMPANY INFO:
Mercury Filmworks is one of Canada's most prolific independent studios and internationally recognized as a leader in the animation industry for its benchmarks in quality, reliability, and innovation. Mercury has helped bring to life many of the most memorable modern animated television and film properties including Mickey Mouse, Wander Over Yonder, Team Hot Wheels, Jake & the Never Land Pirates, Fish Hooks, Kick Buttowski: Suburban Daredevil, Jimmy Two Shoes, Toot & Puddle, Ruby Gloom, Gerald McBoing Boing, Curious George: The Movie, The PowerPuff Girls Movie and Looney Tunes: Back In Action. Mercury is proud to be associated with partners such as Disney, DreamWorks, Mattel, Warner Bros., Universal, American Greetings, Entertainment One, Technicolor, Cartoon Network, Nickelodeon and Teletoon. www.mercuryfilmworks.com
JOB DESCRIPTION:
We are currently seeking various, talented 2D animation professionals,at all levels, for an exciting high-profile production with worldwide exposure.
This is an excellent opportunity for highly skilled and motivated individuals who are willing to push the envelope of what is possible in order to create beautiful memorable animation. Our team works on the highest profile and most demanding 2D animated series being produced in the industry today. Come be a part of an exceptional team!
WE ARE SEEKING:
Line Producers/Studio Managers
Production Coordinators
Animation Directors
Lead Animators/Supervising Animators
Animators
Leads, Character Builds
Leads, Setup/Scene Planning
Leads, Effects Artists
Compositors
Junior Editors/Assembly
JOB REQUIREMENTS:
Minimum 2-5 years of experience is required; depending on seniority of position.
Experience with Toon Boom Harmony software is considered an asset.*
Must have a strong sense of animation timing, posing, weight and storytelling.
Strong knowledge of an animation pipeline (2D animation pipeline an asset).
Ability to work and communicate effectively in a collaborative, fast-paced environment.
Strong critical thinking and problem-solving skills.
Strong attention to detail.
Must be flexible and willing to learn.
Will consider candidates with 3D background that have a strong sense of the animation basics.
*Training will be provided to those who pass our proficiency test. Toon Boom Harmony training will also be provided to selected candidates.
MERCURY FILMWORKS WILL BE PARTNERING WITH ANIMATION SKILLNET TO RUN AN INTENSIVE HARMONY COURSE IN DUBLIN, IRELAND IN AUGUST 2014! FOR MORE INFORMATION REGARDING THE COURSE CURRICULUM, PLEASE REFER TO WWW.ANIMATIONSKILLNET.IE.
HOW TO APPLY
Please send your resume and link to your demo reel or portfolio to irelandjobs@mercuryfilmworks.com and reference "IRE-0614" on the front and in the subject line of all submissions.
ALL APPLICANTS MUST POSSESS EU CITIZENSHIP.