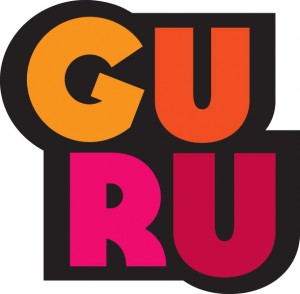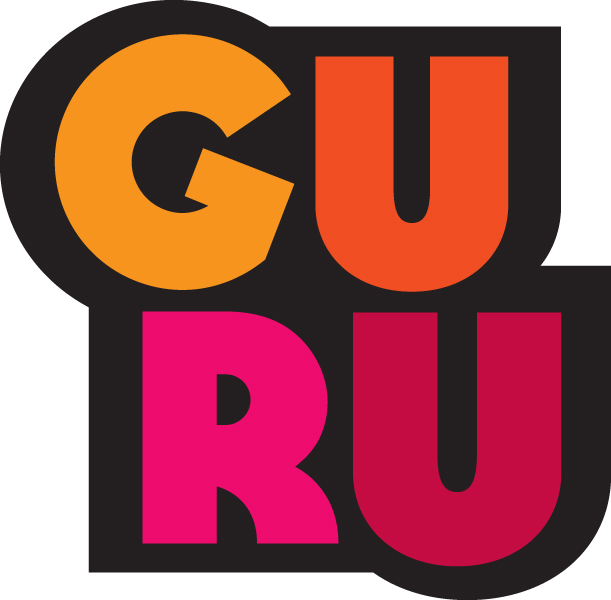 2D Animators, Effects Artists and Compositors
Summer is here and Guru is hiring! We're currently crewing up for a brand new 2D Production and are looking for talented 2D artists to join our growing team!
We're on the lookout for:
*  Harmony Animators
*  Harmony Effects Animators
*  After Effects Compositors
We want to hear from talented artists who are exceptional at their craft and want to join our busy and growing studio! Guru is known for our popular television series properties and top-tier animation quality, so a passion for animation and delivering exceptional work is a must! Industry experience with the above software and a strong fine arts background are huge assets – flash animation experts welcome!
Please send your resumes and reels to hireme@gurustudio.com with the position title in the subject line.
We look forward to hearing from you!