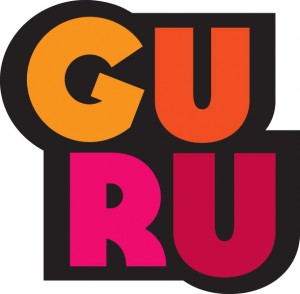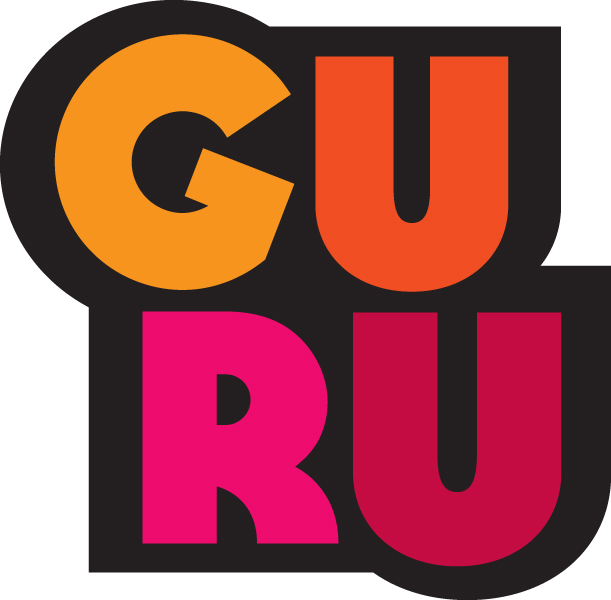 Guru is a Toronto-based entertainment company known for its top-tier animation quality and award winning content such as: Justin Time, Dinopaws and PAW Patrol. Our exceptional work is produced by artists at the top of their game striving to be the best in the business, and we're always on the lookout for like-minded talent to join our team!
Guru is looking for a talented DIRECTOR to provide a strong creative vision and lead a team of artists on an upcoming animated television series. Bringing a passion for producing cutting-edge content and delivering top tier animation is an absolute must!
Responsibilities:
–     Oversee and lead all creative departments of the production including: Scripts, Voice Records, Design, Storyboards, Animation and Post Production.
–     Develop and motivate a strong creative vision for the project
–     Inspire all team leads to set the bar for production quality
–     Work with Producer and Client to meet defined milestones and deadlines, adhering to the Production Schedule
–     Communicate vision in a clear and professional manner to production team in reviews and meetings
Requirements:
–      Strong storytelling and communication abilities
–      Able to visually communicate ideas through design and storyboard
–      Strong understanding of the principles of animation including timing
–      Director experience on an animated series or film
–      Understanding of animation and production pipeline (CG pipeline experience is a plus)
–      Understanding of software such as: (Storyboard Pro, Photoshop, Maya, Nuke, etc)
–      Portfolio or reel to showcase direction abilities
To apply, please send your resume and a link to your online reel/portfolio (vimeo preferred) in confidence to hireme@gurustudio.com with DIRECTOR in the subject line. We look forward to hearing from you!