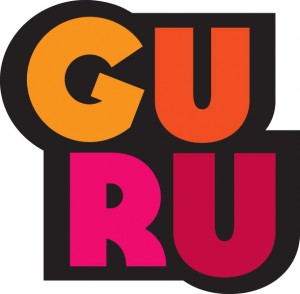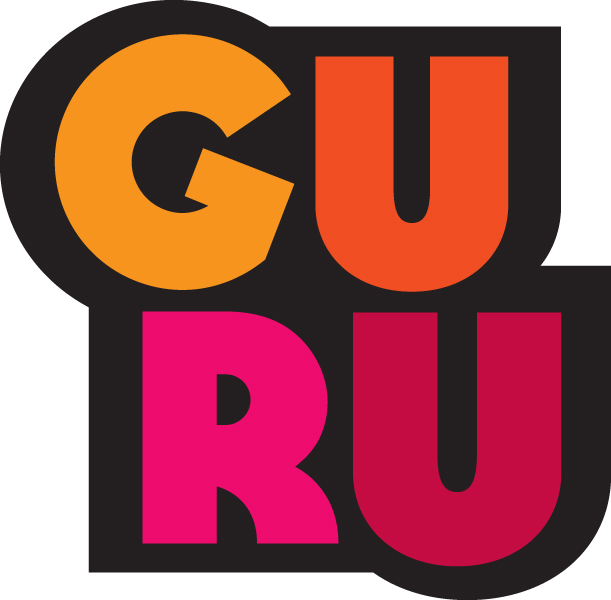 SET DRESSING/SHOT FINALING ARTIST
Our award winning and internationally renowned Toronto animated entertainment company is looking for a SET DRESSING/SHOT FINALING ARTIST to join an exceptionally talented team of artists on the production of a 3D animated television series.
Responsibilities
* Work with director, art director and asset team to set dress shots and sequences.
* Create efficient dressing assets, based on existing camera views, add them into shots and render.
* Ensure visual continuity between shots
*   Fixing technical animation issues as required
* Prepare and deliver shots to lighting department
* Create and maintain Vray fur grooms for grass assets
* Modify and maintain texture maps for grass assets to ensure efficient rendering
Requirements
* 3+ years experience in animation
* Proficiency in Maya 2011
* Shows strong artistic and compositional sense (a traditional art background is a plus)
* Experience in modeling and surfacing
* Experience with rendering and render farms is a must
* Experience with Vray a plus
* Highly organized, attention to detail and self-sufficient
* Experience with a fur or hair system is a plus
To apply:
Please email resumes and links to blogs, portfolios or reels (Vimeo preferred) to: hireme@gurustudio.com with SET DRESSING/SHOT FINALING ARTIST in the subject line.
No phone calls please. We thank all applicants for their interest, however only selected artists will be contacted.