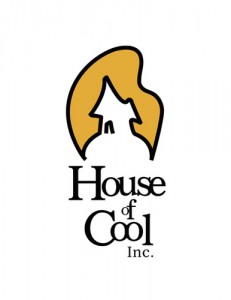 Available positions: TV Series Animation Director
House of Cool, an outstanding full service animation studio that specializes in pre-production for feature film and television is seeking a talented, creative Animation Director to join our team in the coming months.
Position Overview
Flexing your creative and managerial skills working in collaboration with a senior creative team to help produce a visually engaging, high-end animated tv-series.
Responsibilities
Defines the creative style of the project's animation.
Defines and implements techniques and processes that help realize and enhance the performance of characters.
Ensures that the animation team is motivated to achieve the highest standards possible within the parameters of the production plan.
Oversees Character consistency throughout series, ensuring that key character and story moments are supported through performance.
Evaluates and casts animators to characters/sequences/shots that best suit their skill sets.
Collaborates with creative and technical team to ensure animation feasibility within the confines of schedule and budget.
Collaborates with Producer on managing team performance while facilitating optimal production flow, ensuring deliveries are of highest quality and on time.
Provides vision, feedback, motivation and support to the team.
Interprets, implements and facilitates notes and feedback from clients in a timely manner.
Requirements
Expert understanding of principles of animation and all aspects of animation process
5+ years experience working in animation for tv series and/or feature film production
Dynamic team leadership and supervision abilities
Ability to work within demanding deadlines
Knowledge of creative software platforms.
Proven knowledge of production process
Now in our 10th year of business House of Cool has built a strong reputation working on projects like; Book of Life, RIO 2, EPIC, Hugo, RIO, Despicable Me, Gravity Falls and several Ice Age sequels, just to name a few. We have created a fun, inspiring studio for artists that nurture and challenge creative energies.
To apply for this position please submit your reels/portfolios and fill out our online job application at: http://houseofcool.com/cool-jobs