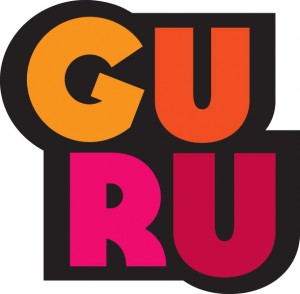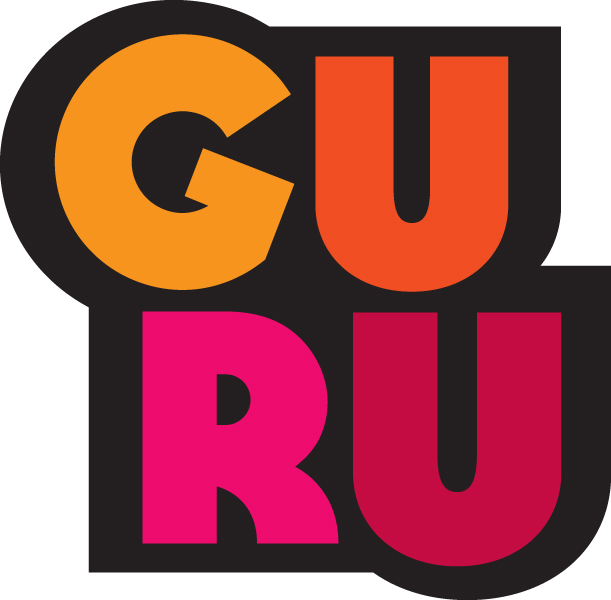 2D ANIMATOR
Guru Studio's dedicated creative team is passionate about bringing inspired character driven stories to screens around the world. Our recently-launched and expanding 2D animation division is crewing up for a new project, and we're currently seeking 2D HARMONY ANIMATORS to join our team!
Responsibilities:
*   Manage and produce quality animated pieces on schedule within ToonBoom Harmony
Qualifications:
*   Ability to animate in 2D ToonBoom/Flash (3D animation knowledge a bonus)
*   Good sense of timing and spacing
*   Solid drawing skills, understanding of perspective
*   Ability to animate characters moving naturally, good understanding of weight and physics
*   Strong acting skills and imagination, ability to animate characters in a wide variety of emotions
*   Ability to work in studio environment
To Apply:
Please email resumes and links to blogs, portfolios or reels (Vimeo preferred) to: hireme@gurustudio.com with 2D HARMONY ANIMATOR in the subject line.
Ontario and/or Canadian Citizenship Required. Guru is an equal opportunity employer
Thank you for your interest in Guru Animation Studio. Hope to hear from you soon.