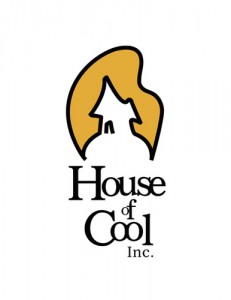 Available positions: Art Director
House of Cool, an outstanding full service animation studio that specializes in pre-production for feature film and television is seeking talented Art Director to add to our roster.
Position Overview
Flexing your creative and managerial skills working in collaboration with a senior creative team to help produce a visually engaging, high-end animated tv-series.
Responsibilities
Work with Director/Client(s) to capture his/her creative vision
Collaborate with Producer to ensure expectations are kept within budget
Explore and provide visual direction for characters, environments/sets and props to help create a visual roadmap for pre-production, and production teams.
Assist with the creation of concept art, character designs, visual development and technical development guidelines
Oversee and provide support to the creative team
Prepare and present artistic material in art direction meetings, concept pitches, department launches and creative reviews for crew, studio and executives.
Requirements
5+ years experience preferably in animated feature films & television
Proven creative track record with strong design, layout, colour theory and creative problem solving skills
Dynamic team leadership and supervision abilities
Ability to work within demanding deadlines
Knowledge of creative software platforms.
Proven knowledge of production process
Now in our 10th year of business House of Cool has built a strong reputation working on projects like; Book of Life, RIO 2, EPIC, Hugo, RIO, Despicable Me, Gravity Falls and several Ice Age sequels, just to name a few. We have created a fun, inspiring studio for artists that nurture and challenge creative energies.
To apply for this position please submit your reels/portfolios and fill out our online job application at: http://houseofcool.com/cool-jobs