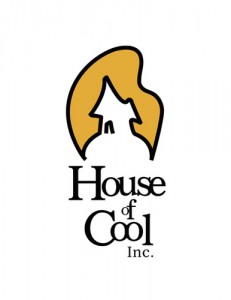 Available positions: Designer
House of Cool, an outstanding full service animation studio that specializes in pre-production for feature film and television is seeking talented Art Director to add to our roster.
Position Overview
Responsible for creating the visual direction for characters, props and sets as assigned by various asset departments. This role will work with the senior creative team to establish look and layout development and overall mood of the project.
Responsibilities
Create beautifully crafted character and environmental designs that will shape the look and feel of the project
Engage with creative team to establish and develop the creative vision.
Ability to pitch creative design solutions that will enhance the project
Produce high quality work while adhering to strict deadlines
Requirements
3+ years experience preferably in the animated feature film & television industry
Post-secondary education in classical animation, art fundamentals, design or other relevant area of study
Advanced 2D skills in Photoshop
Ability to handle feedback and take direction well
Proven knowledge of production process an asset
Now in our 10th year of business House of Cool has built a strong reputation working on projects like; Book of Life, RIO 2, EPIC, Hugo, RIO, Despicable Me, Gravity Falls and several Ice Age sequels, just to name a few. We have created a fun, inspiring studio for artists that nurture and challenge creative energies.
To apply for this position please submit your reels/portfolios and fill out our online job application at: http://houseofcool.com/cool-jobs/