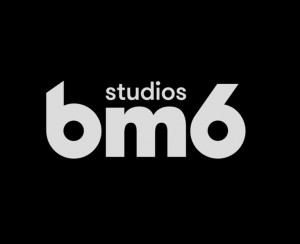 Junior 2D Animator, Character Designer, Vancouver
We are looking for a freelance Flash animator with comedy skills to work on a web series commissioned from us by Mondo Media. The position is temporary but if the work goes well it could turn into full-time employment. The work is done in-house downtown Vancouver. We are looking for someone to assist in animating as well as illustrating a good portion of the episodes. Therefore, candidates must have a strong sense of comedy in illustration, character expressions and movement.
Please submit your portfolio to tuckandranger@gmail.com.
Thank you for your interest in the position. Only those considered will be contacted.Looking forward to seeing your work!