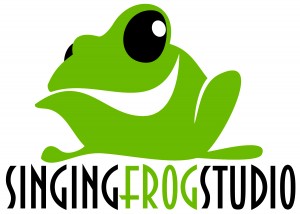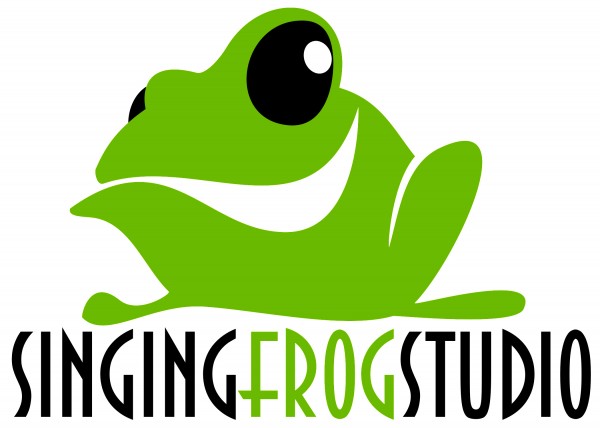 POSITION OVERVIEW
The Dog Who Stopped the War 3D ("La Guerre des Tuques 3D"), a CarpeDiem Film & TV production is staffing up! 3pod is looking for talented artists to be part of this 3D animation adaptation of the original movie.
We are now looking for Animators to create beautiful animations. In close collaboration with the Animation Lead, and under their supervision, the Animators will be responsible to bring to life characters and props in order to create the most memorable sequences and shots and to create all aspects of the finished animation. Start dates are in September 2014.
MAJOR RESPONSIBILITIES INCLUDE TO:
Animate characters and objects and integrate the sequences;
Perform required animations, create shots, and work closely with the Animation Lead on the work to achieve and the final results needed;
Work with the modellers and riggers to create beautiful animations that meet the initial vision;
Troubleshoot technical issues with various departments and evaluate the quality of the animation;
Present material and outline relevant details to the Animation Lead and other relevant parties;
Maintain a convention of naming structures and animation control structures for all shots and ensure that all files are clean and optimized;
Meet deadlines, the Junior Animator will manage communication regularly and efficiently between the other department Leads;
Address required revisions and modify shots as requested;
Anticipate, communicates, and troubleshoots any creative or technical issues with assistance from key stakeholders.
REQUIRED SKILLS & EXPERIENCE:
3 to 5 years for intermediate positions and more than 6 years for senior positions;
Strong proficiency with a major animation package, preferably Autodesk Maya.
MEL scripting experience or other programming skills is a plus;
Solid knowledge of all animation techniques and a strong understanding of the principles of animation;
Experience in modeling or rigging techniques, an asset;
Understanding of character anatomy (including facial expressions), and an artistic understanding of motion and behaviour.
Detail oriented and organized, the candidate holds a solid work ethic;
Excellent problem solving skills;
Ability to perform within standards under tight deadlines;
Strong communication skills.
Apply here: http://www.3podjobs.com/lgdt3d/index.html?cjobid=VB990296131 !
Thank you for your interest, only qualified candidates will be contacted.