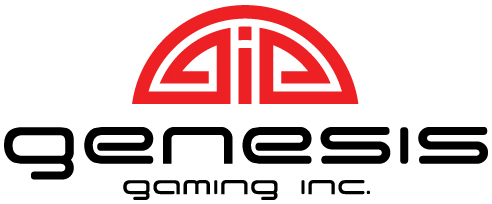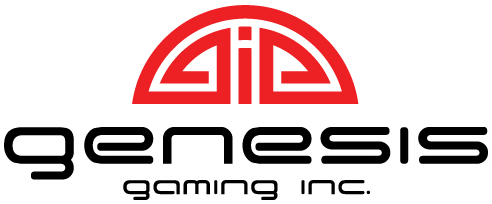 Gaming Animator
Location: Vancouver, BC, Canada
Department: Art
Type: Full Time
Min. Experience: Experienced
The Company
Our business is booming! Our fun and cool mix of talent is world class and forward-thinking. We have a continuous production cycle of new revenue generating work and we are profitable!!! Hence, we are in need of Creative Animation Specialists to contribute to expanding our established share of the social gaming and slot video gaming content space. We are a key supplier of game content to the most prominent manufacturers and operators in the casino gaming industry with a catalogue of over 150 video slot games deployed within prominent brands.  If you are looking for normal business hours, less bureaucracy, more creativity and projects with short game development cycles (1-3 months), this could be an amazing fit. The financial rewards are here if you can bring your ideas, enthusiasm and our games to life. Our culture is fast paced (but normal hours!). Creative freedom is encouraged and welcomed. That is our story. Are you ready for the challenge?
Overview
Our Animators work in a team environment to provide artwork for highly visual and interactive video slot games.  The role requires both skill and creativity as our company has established a reputation for market leading graphic art and quality in our games. Candidates must have the ability to take art assets to final animations and to work both independently and collaboratively in delivering animations for quality games.
Responsibilities
Collaborating with Senior Artists to animate game assets including logos, characters, environments and icons/symbols
Develop and deliver 2D animation to engineering specifications
Collaborating with members of art, animation and engineering teams
Ensuring animations meet technical and visual quality standards
Requirements
Canadian citizen or landed immigrant.
Graphic Design degree or relevant work background
Skilled in 2D animation with proficiency in Adobe Photoshop, Illustrator,
After Effects and Flash
Extensive experience with animation tools and techniques
Ability to create and animate symbols, characters, and images
Ability to design and execute character movement
Ability to take art assets to final animations
Ability to follow current animation trends and techniques
Skilled in video production for game trailers and mock-ups
A varied portfolio with a proven ability to adapt to different styles.
Keen attention to detail
Produce exceptional quality animation in a timely manner
Communicate and work well within a team environment
3D experience a plus
Drawing and Illustration experience is a plus
Gaming industry experience a plus
*Please include a link to your online portfolio.
** Must be resident of Canada.
Apply here: http://gen-game.com/careers/