jobby: CFO, Fox Box Creative, Victoria BC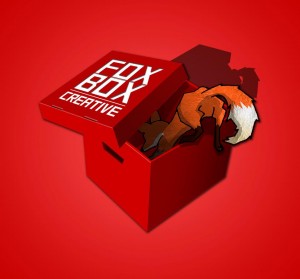 Fox Box Creative, located in Victoria British Columbia, is seeking a talented CFO to come on board our Animation Studio Start-up to help promote interest from lenders, VC, Angel networks as well as deal with Tax credits, loans and other traditional Financing opportunities in the Film, Video Game and Animation industries.
This is a paid opportunity bringing a Animation Studio startup and its IP to market. Individual would best suit the role having network connections in the Animation and Film industries, and/or the Game and Interactive Media Industries.
Responsibilities for this position includes:
-Assisting with attracting Investment and capital.
-Assisting with Tax Credits, Funding Solutions, Crowd-funding, Grants & Loans In BC & Canada.
-A Thorough understanding of working with Angel Networks, Venture Capital & Government Funding in Canada.
-A Proven Track Record of Success (applicant would require references.)
Wage /Salary Is flexible based on the Applicants Skill and experience. For More Information on our Startup & Series Lost Hope Please Visit:
http://theFXBX.com/LostHope
http://facebook.com/FoxBoxCreative
To apply, please contact: Caderial@gmail.com