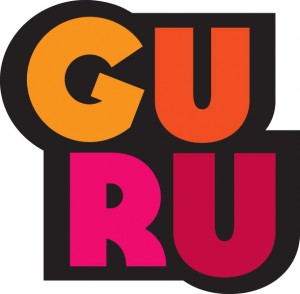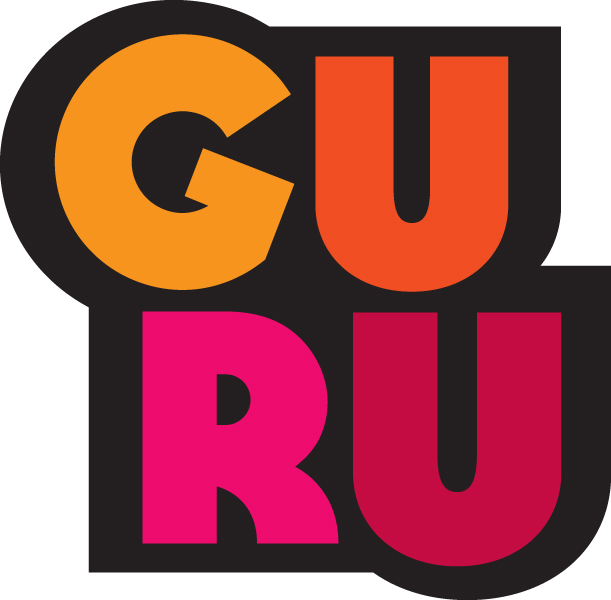 Guru Studio's dedicated team is passionate about bringing inspired character driven stories to screens
around the world.
Our award winning and internationally renowned Toronto animated entertainment company is looking
for a Director of Finance, who is directly responsible for managing corporate level accounting needs
and supervising production accountants. This role reports directly to the President and Vice President.
Responsibilities:
– Provide support and financial oversight to the productions; work with Production Accountants, Producers, Business Affairs, and Executives on the preparation of finance plans, cost reports, cash flow forecasts and budgets
–  Schedule and manage the annual review engagement, production audits, and production notice to reader statements, including external tax preparation, and any CRA audits
– Prepare all schedules and adjusting entries for the annual corporate review engagement and tax return, work with external auditors to ensure it is completed on a timely basis
– Closely supervise corporate bookkeepers to maintain accurate corporate general ledgers and ensure banks, intercompany accounts, and AR and AP accounts are reconciled on a monthly basis
– Create and maintain all corporate level cash flow forecasts and overhead budgets, including a 3 year plan
–  Liaise with banks to obtain production financing, set-up new accounts, online banking, and to manage investments and credit cards
– Review all new project budgets for completeness and accuracy, and estimate tax credits for all new projects
– Support Business Affairs department in applying for tax credits on all productions
– Report quarterly on Distribution, Production, Development and corporate results the President and VP's
– Provide financial analysis to the President and VP on new projects, productions, or business decisions on an ad hoc basis
– Responsible for corporate level payroll and associated remittances, as well as quarterly HST filings
– Propose and implement solutions for process improvement and workflow efficiencies
– Establish effective month-end close and control procedures
– Assist the department budgets (marketing, IT, sales) and assist in evaluating capital purchase decisions
Qualifications:
– CPA designation required (either CA, CMA or CGA)
– University degree and a minimum of 3-5 years of experience in either assurance or full cycle accounting
– Strong organizational skills and the ability to work well within a team and in a fast paced dynamic environment
– Excellent written and oral communication skills
-Thorough knowledge of corporate tax compliance and the ability to apply it
-Computer skills; word processing and intermediate MS Excel skills, including Pivot Tables and V Look-up
-Knowledge of film accounting, procedures and Canadian film and television tax credits is preferred
To apply:
Please email CV's and cover letters to:  hireme@gurustudio.com
with Director of Finance  in the subject line.
No phone calls please. Only selected candidates will be contacted.