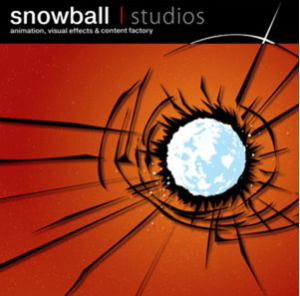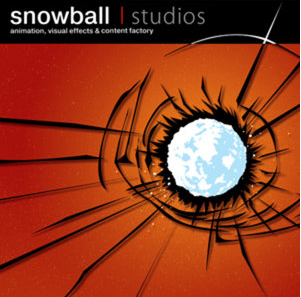 Production Manager
To provide and frequently adapt a detailed plan for the delivery of a project to the visual effects producer, supervisors and individual artists.
Responsibilities
Create a detailed plan for the short to medium term and provide to Supervisors and Leads.
Ensure the team understands the goals and deadlines for the show, R&D projects etc.
Work with the coordinators to ensure the schedule of work is on track
Prepare overall department reports for Producer
Reports to Producer
Capable of motivating and leading teams with enthusiasm
Oversee Coordinators and enforce the organisation of dailies, rounds meetings and taking of notes and distribution of information
Communicate changes client notes, dailies or meetings either directly or through the Coordinators
Take responsibility for knowing the details of the schedule and advising the Coordinators accordingly
Be pro-active and solution-orientated
Anticipate and communicate issues to the Producer and Supervisors in order to resolve problems quickly
Requirements
Bachelor's degree in film, art, communications or related field
Experience with Office 365
Experience in database work / Excel.
Organised and methodical in their approach to the work
Ability to multitask
Calm and personable under pressure and when working to tight deadlines.
3+ years experience in TV or film production.
Contact email is: JobsCa@snowballstudios.ca