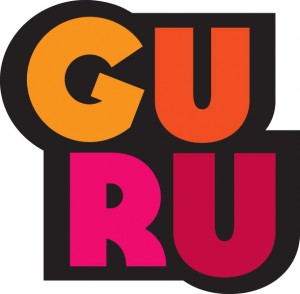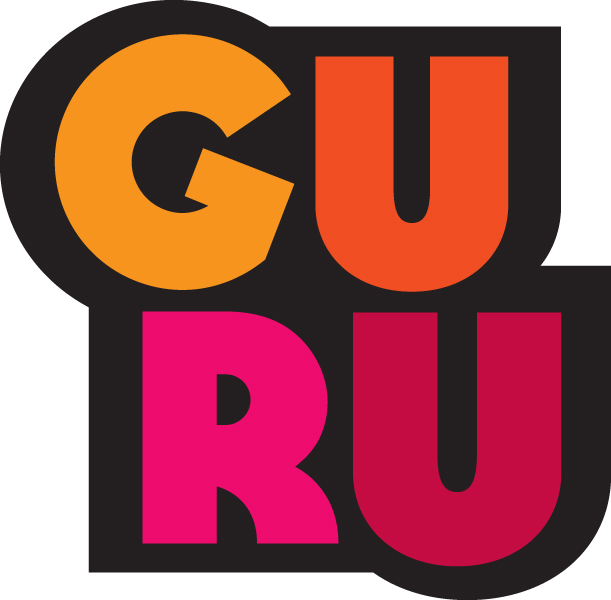 CREATIVE / ART LEAD
Guru Studio's dedicated team is passionate about bringing inspired character driven stories to screens around the world.
Our award winning and internationally renowned Toronto animated entertainment and arcade company is looking for a CREATIVE LEAD for the interactive department.
The successful candidate will be directly responsible for overseeing the creative development of games and other interactive content.
Responsibilities:
Define the creative vision and direct art development for Guru Arcade's interactive projects
Work directly with Guru Studio's Creative Director to define creative strategy
Provide art direction for Lead Artist, and create production art where needed
Communicate the game's vision to stakeholders in partnership with Designer and Production Manager
Seek and secure funding for new projects in partnership with Production Manager
Co-operate closely with a small, interdisciplinary development team
Qualifications:
3+ years experience in video game art and/or design
Strong voice to speak to issues and find solutions
Solid understanding of mobile game production
Experience working with a small, close-knit team
Experience with Unity3D
Bonus:
Experience with HTML5 and web
Experience with skeletal rigging and animation (ex. Esoteric Software's Spine)
To Apply: Please email resumes and links to blogs, portfolios or reels (Vimeo preferred) to: hireme@gurustudio.com with CREATIVE LEAD in the subject line.
Ontario and /or Canadian Citizenship Required. Guru is an equal opportunity employer.
Thank you for your interest in Guru Animation Studio. We hope to hear from you soon!