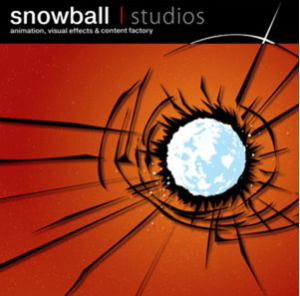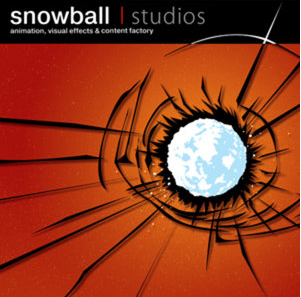 3D Layout Manager
Our Toronto team is currently looking for an experience 3D Layout Manager. Applicant will work alongside our client in establishing and creating the IS sequence of the series and mentoring the Layout department, following the style established.
The IS sequence utilizes 2D multiplane backgrounds and often integrates 2D characters with our 3D cast.
Key Areas of Responsibilities:
Review the animatic, shot breakdown lists and advise the client as to best delivery practices.
Work closely with the Client, Director and other department Supervisors to complete the

work in accordance with the style of the series.

Review all IS backgrounds with respects to layering, sizing and nomenclature.
Ensure BG's are production ready and can be integrated into the pipeline.
Support and mentor the layout team with respects to the IS sequences, establish protocol

and processes relating to the integration of 2D and 3D materials.

Resolve problems or concerns within the IS department in an efficient manner, escalating

challenges when required.

Responsible for reduced shot quota per episode, to facilitate deadlines.

Required Experience/Professional Skills:
3 + years of previous experience as a 3D Layout Supervisor on an animated production series.
Solid understanding 3D layout and perspective.
Strong working knowledge of Maya and Photoshop.
Strong knowledge of cinematography principles.
Adobe Premiere experience preferred but not mandatory.
Proven client management skills.
Able to work within a team as well as to work independently as required.
Effective problem-solving skills, solution oriented.
Strong attention to detail.
Excellent communication skills, both written and verbal.
Ability to work under pressure with tight deadlines.
Applicants need to be legally eligible to work in Canada.
Please send your portfolio and resume to jobsca@snowballstudios.ca to apply for the position. Please make sure to include the position being applied for in the subject line.
We thank all applicants for their interest, however, only those selected for an interview will be contacted.
We are an equal opportunities employer and welcome applications from all suitably
qualified persons regardless of their race, sex, disability, religion/belief, sexual orientation or age.