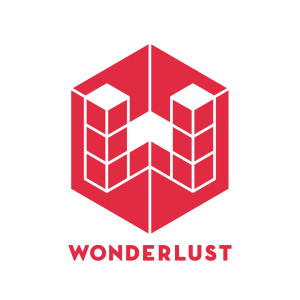 Wonderlust is looking for a full-time Art Director / Designer to join our Halifax, NS studio. You must have a strong sense of design and a desire to creatively push the envelope.
Job description:
• Concept, design  2D projects in partnership with creative leads. This includes initial development, storyboarding, character + environment design.
• Work across multiple projects and pitches.
• Respond to in-house & client feedback in a professional & timely manner.
• Maintain industry standards of technical specifications.
• Accurately estimate turnaround times and work to tight deadlines.
Qualifications:
Strong storyboarding skills.
Skilled in illustration.
Strong portfolio showing execution from design to animation.
At least five (5) years experience in the industry.
Experience working on commercial and broadcast projects, tight timelines and specific technical requirements.
Please send your portfolio, resume and cover letter to ryan@wonderlustmedia.ca
Salary: 75 – 100K / yr ( +  Benefits )
Up to 4 weeks paid vacation time.
Please visit our website to sdetermine if you're a good fit. wonderlustmedia.ca