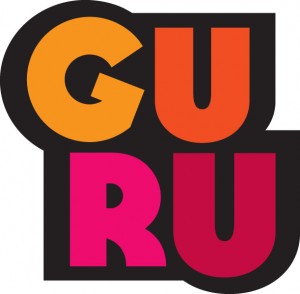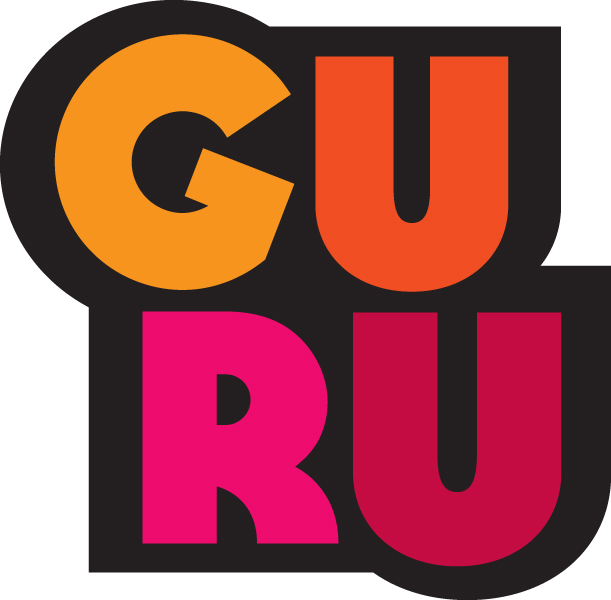 3D Animator
We are looking for an experienced 3D Animator to join our team!
You'll be joining a vibrant entertainment company known for creating, developing and producing award-winning, hit shows such as True and the Rainbow Kingdom for Netflix, the smash-hit PAW Patrol, Mattel's Ever After High; and our own Emmy Award nominated series Justin Time. Our studio also contributed visual development on the Academy Award nominated animated feature The Breadwinner.
At Guru, quality, original thinking, and respect for our artist's workflow are at the core of our values. We're always looking for passionate and committed talent, so come join our dynamic and growing team!
What You'll Do:
Understand the assigned scenes and their purpose in the story then create animated character performances to effectively serve that purpose
Animated performances are to meet the quality standard of the studio while also meeting given deadlines
Attend all animation screenings to understand the Director's vision for each episode
Revise shots as directed
Anticipate, communicate and trouble shoot any technical issues
Learn from peers and strive to grow artistically to become a stronger performer
Apply If You Have:
A minimum of 3 years animation experience producing quality work with high-end 3D animation tools for film and television is a must
A natural sense of human and non-human movement, timing, weight and balance to create the illusion of life
Demonstrated knowledge of animation timing, posing, lip sync, acting and storytelling techniques.
Strong creative problem solving skills and the ability to take constructive criticism well
High level of creativity and willingness to participate in a team environment
Why Join Guru?
We believe that creativity and quality are paramount, and we select projects that allow us to grow creatively.
Creating fun is part of our brand! It's time to be a part of an environment that nurtures your creativity, forward thinking vision, and an innate entrepreneurial spirit!
Guru is committed to providing an inclusive work environment that celebrates the diversity of its employees. We are dedicated to employment equity and welcome applications from people from all Indigenous groups, races, religions, genders and people with disabilities.
We are committed to providing an accessible candidate experience during our recruitment process. We will work with you to meet your needs and provide accommodations upon request.
To apply, please submit your application using the following link:
https://gurustudio.com/job/?gh_jid=4808527002&title=3D%20Animator%20(March%202021)