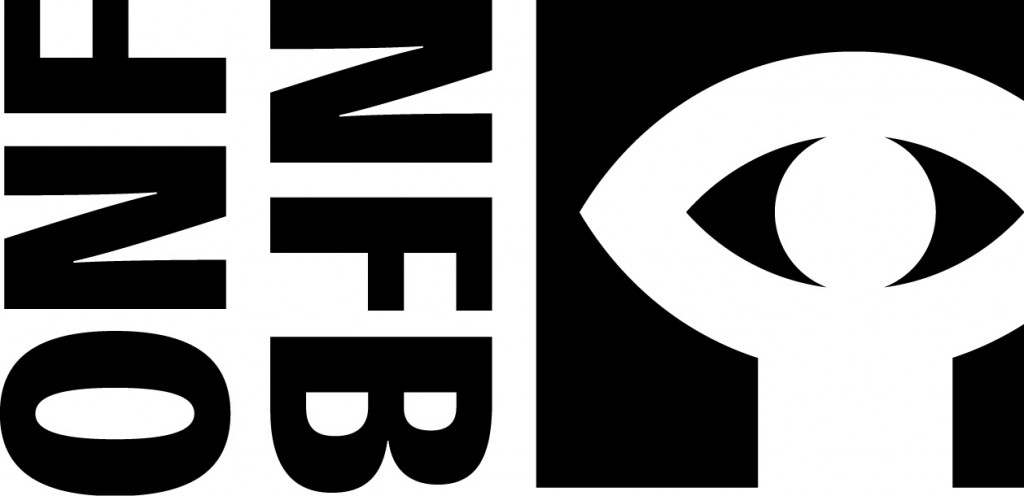 ACCOUNTING TECHNICIAN (2 POSITIONS)
POSITION NUMBER: 00143612, 00170144
POSITION STATUS: Temporary, full-time (until May 2023)
DIVISION: Finance, Operations and Technology
DEPARTMENT: Accounting
SALARY RANGE: 05 – $49,081 to $59,692
UNION CATEGORY: CUPE
LOCATION: Montreal
Are you passionate about great storytelling, about exploring the issues that matter, about pushing the boundaries in new audiovisual experiences? So are we. As Canada's public producer and distributor, the National Film Board has been telling the country's stories and pioneering breakthroughs in virtually every field of audiovisual content since 1939. But to do this, we need a team that truly reflects the richness and diversity of Canada. If you'd like to be a part of this team—and part of the NFB's incredible legacy—we'd love to hear from you.
SUMMARY OF DUTIES
In one or more areas of accounting (accounts payable and accounts receivable), contributes to the financial and accounting management of the organization by participating in computational tasks, data entry, filing, registration, auditing, monitoring, recording, reporting, or other roles, as required. Applies the regulations and directives of the Treasury Board Secretariat, the National Joint Council and the Receiver General, as well as the methods and procedures used at the NFB. Processes the entire accounts payable cycle, including: processing documents, payments for all external and internal suppliers, employee expense claims, and processing acquisition cards in the financial system or related systems. Processes the entire accounts receivable cycle, from invoicing to payment (including deposits, reconciliations, collection).
MAJOR RESPONSIBILITIES
Maintains accurate data of third parties (suppliers, employees, clients) in the financial system, related systems and the payment system.
Verifies that supporting documents (purchase orders, contracts, invoices, account statements, expense accounts, payment requests) required for the capture of transactions in financial systems have been duly authorized in accordance with the Financial Administration Act (FAA).
Ensures that the entered information is complete and accurate and that transactions are processed within the prescribed timeframe, in accordance with established internal control procedures, and accounted for in the financial system.
Initiates and conducts interdepartmental settlements and online payments in the Standard Payment System (SPS), and processes cheques returned in SPS.
Tracks unpaid invoices from suppliers.
For internal services, tracks work orders after they've been completed and processes the billing and collection of all completed service requests within the prescribed timeframe, in consultation with the designated department, ensuring that approvals are consistent with NFB policies and procedures.
Applies the political and legal process for contracts and agreements.
Contributes to various accounting transactions related to the processing of invoices for equipment that can be capitalized and leased.
Enters customer invoices.
Performs cheque and cash deposits, enters all types of customer payments, and matches them.
Balances and reconciles all sources of payment received.
Handles collection and follow-up.
Provides support to clients by sending reports, completing forms and assisting clients with payments or other requests.
Provides support for various accounting operations: internal and external audits, follow-ups, completion of forms, accounting entries, reports, or other requests, as required.
Responsible for Shared Travel Services interface and analysis of corrections to be made.
First point of contact with regard to the consistent application of the Directive on Travel Expenses, Hospitality Expenses, Conferences and Events.
Collaborates with various internal departments on contract conformity, amendments and terminations, and answers various questions directed to the finance department, such as problematic case interpretations (travel claims, etc.).
Ensures recording of time sheets for employees of less than three months in the Phoenix time-management module.
Applies the internal policy on managing and archiving documents.
Participates in projects to improve work tools and processes.
Replaces team members during holiday periods or absences.
REQUIRED QUALIFICATIONS
College diploma in an appropriate discipline, such as finance, administration or accounting;
Minimum three years' relevant experience;
Ability to apply policies, regulations and guidelines as well as methods and procedures used at the NFB;
Good knowledge of automated data processing;
General understanding of the procedures currently used in a financial management department;
Good knowledge of Microsoft Office suites and SAP or other integrated financial programs;
Bilingual (French and English).
PERSONAL QUALITIES
Accurate and careful, organizational skills, collaborative attitude, a sense of discretion and judgment;
Ability to prioritize customer satisfaction and respect established timelines.
Under the Policy on COVID-19 Vaccination, new employees are required to be fully vaccinated as a condition of employment, unless accommodated due to certified medical contraindications, religion or other prohibited grounds under the Canadian Human Rights Act.
Interested candidates with the above qualifications are invited to apply in writing, including a copy of their résumé to cv@nfb-onf.gc.ca, BY NOVEMBER 23, 2021, citing competition number: SN–00143612.
The NFB is committed to building a skilled, diverse workforce that's reflective of Canadian society. It promotes initiatives such as employment equity and encourages candidates to voluntarily indicate in their cover letter if they are a woman, a member of a First Nations group, Inuk, Métis, a person with a disability, or a member of a visible-minority group.
The NFB is also committed to developing inclusive, barrier-free selection processes and work environments. Feel free to advise us of any accommodation needs.
Please note that only applicants selected for an interview will be contacted.