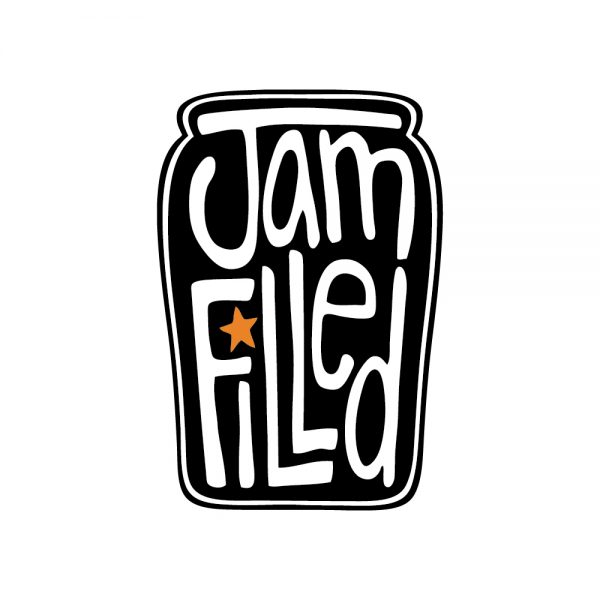 Job Title: Layout Supervisor
Company Name: Jam Filled
Location: Toronto, ON, remote, flexible
Salary Range: Not available
Position Status: Contract
Union Status: Non-Union
Benefits: Healthcare and dental
Competitive remuneration
Outstanding vacation package
Various activities, team-building events and parties
Focus on work/life balance
Job Description:
Jam Filled is a dynamic workplace for like-minded creative artists, we will remind you why you love cartooning: every project is produced with an eye for quality and an ear for fun!

Our Toronto studio is looking for a Layout Supervisor on our brand-new epic 3D production. The Layout artist is responsible for composing shots in 3D, positioning the camera, and loading characters and props into the shot in the appropriate positions. These artists will work closely with the Director.

You'll get to:
Manage a team of layout artists
Work closely with the director to provide a 3D visual interpretation of the look and feel of the show
Collaborate with the CG Supervisor to ensure technical considerations are being satisfied
Ensure that the production schedule and scope of the show is being adhered to
Stage shots and plot the action that will take place within each scene using Maya, ensuring continuity and flow within and between shots and sequences
Block in the position of characters and major shots within assigned scenes, using storyboards as reference
Select camera angles and plot camera moves
Rework and change rough timing of shots as necessary
Maintain a convention of file naming structures for all shots that is compatible within Jam Filled Productions pipeline
Prepare assigned shots for presentation to Director
Present material and outline relevant details to Director and other relevant parties
Note required revisions and amend shots as necessary
Anticipate, communicate, and troubleshoot any creative or technical issues with assistance from key stakeholders
Perform additional duties as required
Requirements:
This will be your JAM if you have:
5+ years relevant layout experience, preferably in CG animation
Completed post-secondary education in classical or 3D animation, art fundamentals, or other relevant area of study
Working knowledge of cinematography, composition, film structure, screen direction, camera lensing and optics
Strong working knowledge of Maya
Strong knowledge of constraints in Maya
General knowledge of MEL scripting or Python an asset
Strong traditional art skills including a strong sense of composition and perspective
Strong creative problem solving skills
Good understanding of the possibilities and limitations of CG animation
Ability to perform to standard under tight deadlines
Ability to handle feedback and constructive criticism well
Working knowledge of Adobe Premiere or other video editing software
Rough lighting skills an asset
Company Website, About: https://www.jamfilled.com/
In 2007, three guys decided to build a studio that they would want to work for. Jam Filled has since expanded from a modest 400-square-foot attic in rural Manotick to a fully-operational, multi-production animation company with studios in Ottawa and Toronto. A dynamic workplace for like-minded creative artists, Jam Filled will remind you why you love cartooning: every project is produced with an eye for quality and an ear for fun!
Jam Filled proudly joined the Boat Rocker Media Group family in 2016, which allowed the studio to spread its wings and grow as it continues to produce the highest quality animation and original content in the country.
To Apply: Please submit your application here:
https://boatrocker.catsone.com/careers/71401-Jam-Filled/jobs/15082582-Layout-Supervisor
Commitment to Barrier-Free Selection Process and Work Environment.
Boat Rocker is committed to hiring and supporting diverse candidates. We strongly encourage applications from people who identify as being part of an under-represented and equity-deserving group. This would include people who identify as racialized, Black, Indigenous, women, LGBTQ2SI+, and having a disability among others. We also recognize the importance of intersectional identities in our hiring and retention.
Possible Accommodations:
Boat Rocker Media is committed to providing an inclusive and accessible candidate experience. If you require accommodation during the recruitment and selection process, please let us know. We will work with you to meet your needs.
Application Deadline: April 23, 2022.