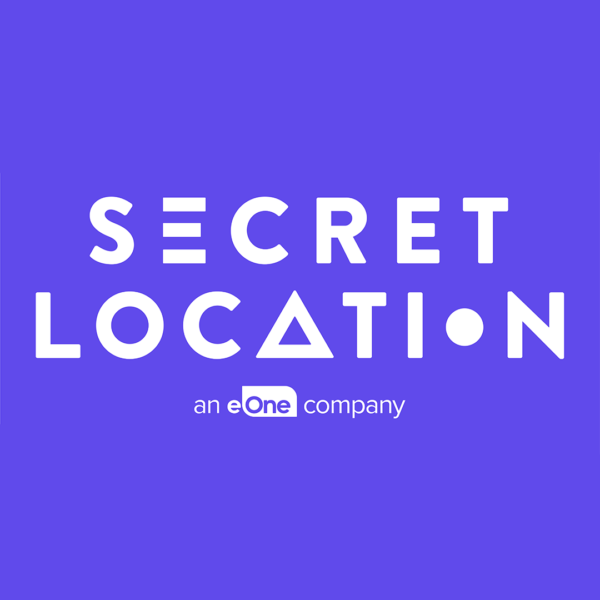 Job Title: 3D Animator
Company Name: Secret Location
Location: Toronto, ON + remote, flexible
Salary Range: $40-50 per hour, commensurate with experience
Position Status: 2-3 month Contract
Union Status: n/a
Benefits: n/a
Job Description:
Secret Location is dedicated to building the games and experiences that will define the future of virtual reality. Our environment is filled with creative individuals with an avid interest in pushing the boundaries of new technology. We're looking for rockstars who don't rest until they've given it their all. Do you stare chaos in the eye and get excited at the opportunity to roll up your sleeves, get your hands dirty, implement solutions to make amazing stuff? Are you driven to do things better and smarter every time? If so, we want to hear from you!
The 3D Animator is a creative individual, with a keen eye for detail, who aligns with Secret Location's vision of pushing the leading edge of art development, specifically in VR. This person has a strong ability to adapt to shifting priorities, navigate through problems, take ownership, and bring something from concept to completion.
If this sounds like you, we want you as our 3D Animator to help create the best virtual reality experience imaginable.
What you'll be doing
Helping us create a standout VR experience for a world famous brand
Daily collaboration with the Creative Director and Art Director to maintain a shared creative vision and production process
Working closely and collaboratively with the art and engineering leads to maintain a seamless art pipeline that supports and pushes the visual quality of our projects.
Strong Familiarity with Blender for 3D animation is a must
Responsibilities
The 3D Animator helps define the animation quality of the project and maintain consistent high-quality visual style throughout.
The 3D Animator is expected to incorporate feedback from review sessions with project leads back into their work.
The 3D Animator helps identify bottlenecks in our animation pipeline and works to improve them.
Requirements:
Should be highly self-motivated, with the ability to self-manage.
Able to take direction and constructive criticism in a positive and productive manner.
Able to work with, match, and evolve an established animation style true to an art director's vision.
Strong knowledge of general animation principals and character animation techniques
Work from storyboards, animatics and other references to create polished animation sequences
Strong Familiarity with Blender for 3D animation
Rigging skills are a bonus
Familiarity with simulation-based animation (rigid body, fire, smoke, particles, etc) a bonus
Company Website, About:
For all Job Openings – https://secret-location.breezy.hr/
Launched in 2009, acquired by Entertainment One (eOne) in 2016, and Hasbro in 2019, Secret Location combines cutting-edge technology with traditional storytelling to create digitally accelerated experiences for the web, mobile, tablet, and new platforms like Virtual Reality (VR) and Augmented Reality (AR).
To Apply: (including subject line)
Pleaase submit your resume at https://secret-location.breezy.hr/p/d03e9d94c21c-3d-animator
Commitment to Barrier-Free Selection Process And Work Environment:
Secret Location is committed to equality of opportunity in all aspects of employment. We are committed to making all employment decisions without regard to race, colour, religion, sex, sexual orientation, gender identity or expression, national origin, age, marital status, or any other legally protected status. If you are contacted for a job opportunity, please advise us of any accommodation needed to ensure you have access to a fair and equitable process.
We thank everyone for their interest but only those candidates selected for an interview will be contacted.