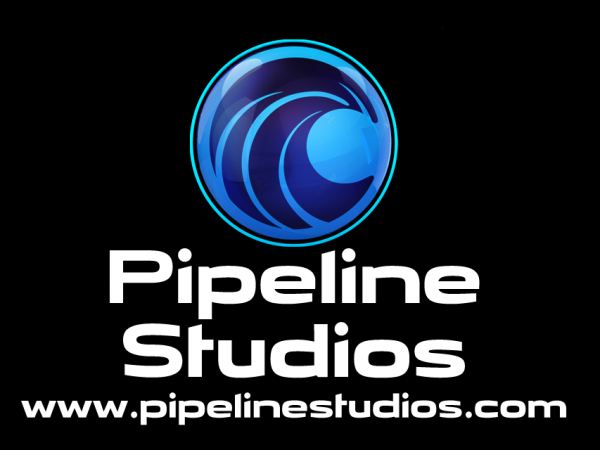 MODELER
Job Overview
The CG Modeler is responsible for creating high quality 3D models based on concept designs and storyboards, while meeting the technical and aesthetic standards of the production.

Job Responsibilities:
Model appealing and production-friendly models/characters for a 3D animated feature film
Identify problems in 2D designs that may inhibit 3D model and provide possible solutions
Deliver completed assets as per production schedule
Optimize, refine and correct model geometry
Work with rigging department to generate blend shapes and corrective-pose shapes, and ensure compatibility with pipeline
Work with modeling leads and the Art Director to understand the stylized version of the production
Ensure all deliverables meet the needs of all receiving departments
Qualifications and Skills:
Extensive knowledge in modeling polygonal objects using Maya
Demonstrate a strong ability to understand and interpret 2D character designs in 3D
Strong practical and digital sculpting skills
Understanding and experience in the creation and use of geometry for assets in a production setting
Zbrush, Mudbox, and Photoshop experience a plus
Rigging/texturing knowledge a plus
Knowledge of anatomy and perspective
Ability to organize, prioritize and follow through in fast-paced environment.
Maintain a positive and professional attitude, with the ability to work within tight deadlines.
Pro-active and solution oriented.
Excellent communication skills and ability to work collaboratively in a team environment.
Detail oriented
Ability to handle the complexity of our pipeline and adaptable to our existing workflows
"HOW TO APPLY: Send your resume and portfolio to careers@pipelinestudios.com. We can't wait to hear from you!
Pipeline Studios is committed to providing an environment of mutual respect where equal employment opportunities are available to all applicants. We strongly believe that diversity and inclusion among our crew is critical to our success as a global company. If you require additional support or accommodations throughout the recruitment process, please let us know. "
If there is any change in the process of submitting job postings please let me know. As always we truly appreciate your help!