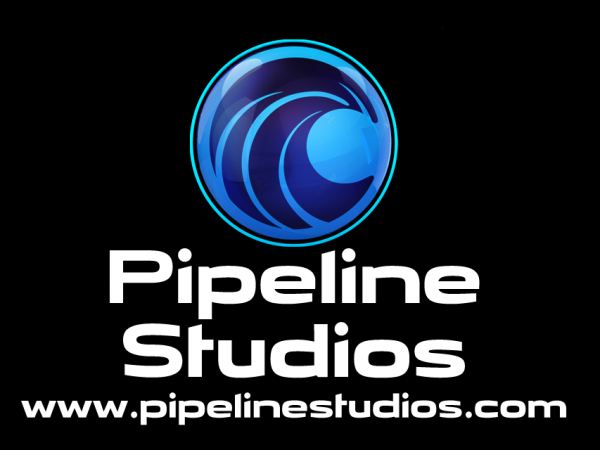 CG RIGGING ARTIST
Job Overview
The CG Rigging Artist will work closely with the Rigging Supervisor and production team to create versatile character rigging systems and animation interfaces to be used for animation of 3D characters and props.
Job Responsibilities
Rig 3D assets (characters, props, sets, etc.) to achieve the production's design aesthetic and animation performance.
Create high-performing, animation-friendly character rigs.
Create rigging scripts in Maya as required.
Meet the rigging production deadline by communicating with the Rigging Supervisor, production and support rigging TDs.
Perform rig testing to ensure rigs will hold up in animation.
Troubleshoot, maintain and improve rigs in production, while ensuring their stability for the animation team.
Collaborate closely with design, modelling and shading to best achieve the intended animation performance requirements.
Communicate concerns and production issues with the production team in a timely manner.
Provide regular updates to the Rigging Supervisor on the progress of work in production.
Implement notes and feedback from Directors and the Rigging Supervisor in a timely manner.
Communicate potential creative or technical issues and collaborate with production teams to effectively resolve them.
Qualifications and Skills
3+ years of experience creating rigs in CG animated feature or series
Degree/Diploma from a recognized animation school desired
Proficiency in Maya 
Knowledge in Python
Solid understanding of cutting-edge rigging techniques.
Strong comprehension of the CG animation process and needs.
Demonstrated knowledge and technical skills relating to character rigging and animation.
Solid knowledge of how to develop a character production pipeline, along with rigging and animation workflows.
Ability to organize, prioritize and follow through in fast-paced environment.
Maintain a positive and professional attitude, with the ability to work within tight deadlines.
Pro-active and solution oriented.
Excellent communication skills and ability to work collaboratively in a team environment.
Detail oriented 
Ability to handle the complexity of our pipeline and adaptable to our existing workflows
"HOW TO APPLY: Send your resume and portfolio to careers@pipelinestudios.com. We can't wait to hear from you!
Pipeline Studios is committed to providing an environment of mutual respect where equal employment opportunities are available to all applicants. We strongly believe that diversity and inclusion among our crew is critical to our success as a global company. If you require additional support or accommodations throughout the recruitment process, please let us know. "
If there is any change in the process of submitting job postings please let me know. As always we truly appreciate your help!