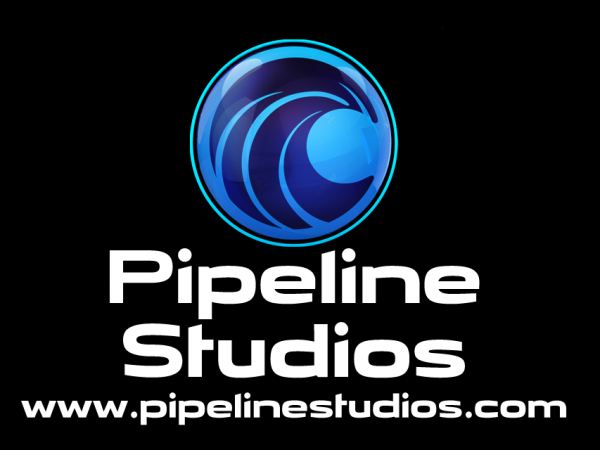 Pipeline Studios
www.pipelinestudios.com
DESIGN SUPERVISOR
Job Responsibilities
Delegate design quota to core team and ensure deadlines are met
Review Storyboard to ensure continuity of character designs
Make any changes or revisions with your team and submit to Art Director approval
Collaborate with Art Director on design assignments
Ensure completion of all character designs per episode in a timely manner
Communicate with Production Manager regarding status of work and any problems that may arise
Ensure quality & style of show is achieved
Generates character designs, turnarounds, expression sheets, special poses and costumes, mouth charts and any other character-related art that the production may require
Complete all rough, revised and final designs necessary within assigned deadlines
Translating character description and attitude from script to visual design
Qualifications and Skills
5+ years' experience designing characters on an animated series
Fluent in Toon Boom Harmony and Photoshop
Degree/Diploma from a recognized animation school desired
Strong drawing ability and a solid sense of design for 2D animation
Ability to take direction and work collaboratively within a team environment
Ability to communicate professionally and positively
Strong character design, builds and construction
Excellent artistic, technical and creative skills
Ability to organize, prioritize and follow through in a fast-paced environment with tight deadlines
Be pro-active and solution-oriented
A team-work oriented mentality, friendly, positive and professional attitude
"HOW TO APPLY: Send your resume and portfolio to careers@pipelinestudios.com. We can't wait to hear from you!
Pipeline Studios is committed to providing an environment of mutual respect where equal employment opportunities are available to all applicants. We strongly believe that diversity and inclusion among our crew is critical to our success as a global company. If you require additional support or accommodations throughout the recruitment process, please let us know. "
If there is any change in the process of submitting job postings please let me know. As always we truly appreciate your help!