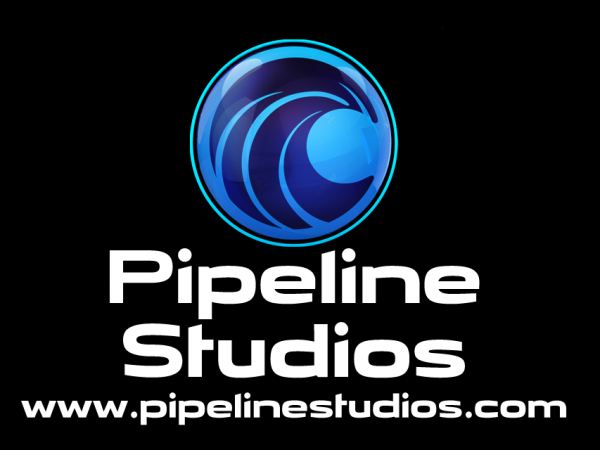 www.pipelinestudios.com
STORYBOARD ARTIST

Job Responsibilities
Provide cinematic storyboards for a high profile 2D animated show.
Work in collaboration with other departments to ensure smooth deliveries throughout the pipeline.
Provide consistent quality and style within the storyboard drawings
Redraw panels under the Director's note quickly and efficiently
Qualifications and Skills
3+ years' experience doing storyboards for 2D animated series.
Degree/Diploma from a recognized animation/film school desired.
Excellent artistic, technical and creative skills.
Fluent in Toon Boom Harmony, Photoshop, Storyboard Pro, etc.
Strong understanding of the 2D production pipeline.
Ability to organize, prioritize and follow through in a fast-paced environment.
Maintain a positive, upbeat and professional attitude, with the ability to work within tight deadlines.
Great communication skills and interpersonal skills.
"HOW TO APPLY: Send your resume and portfolio to careers@pipelinestudios.com. We can't wait to hear from you!
Pipeline Studios is committed to providing an environment of mutual respect where equal employment opportunities are available to all applicants. We strongly believe that diversity and inclusion among our crew is critical to our success as a global company. If you require additional support or accommodations throughout the recruitment process, please let us know. "
If there is any change in the process of submitting job postings please let me know. As always we truly appreciate your help!